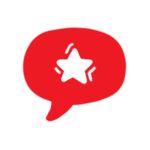 O! RobinAge,
how sweet is your name!
How magnificent is your fame!
How enchanting is your game!
The more one gets you,
the more one desires you!
And every defeat,
increases one's desire for you!
You always come to those
who dare to work
and not to those
who complain!
After a laborious work
you provide a feel of comfort.
To those who read you,
who does not crave for you!
How sweet are you!