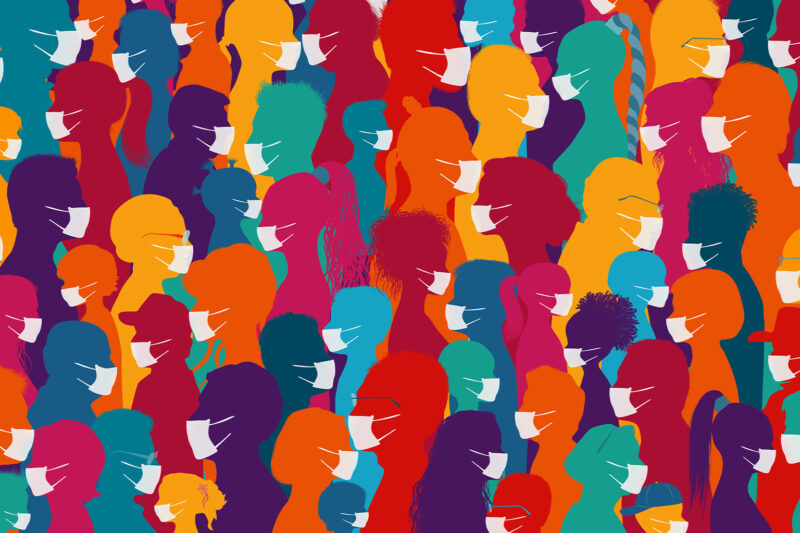 As we respected the hustle culture,
We were sent to the times of a letter.
While being in a social exile,
Thinking about how we couldn't change our hairstyles.
The feeling of peace and quiet,
We didn't think could be accomplished.
The feeling of being on our own,
Thinking this would last till our gravestone.
Hoping to get out of the prison called lockdown,
Waiting till the end of the countdown.
Thinking about socializing and visiting public places,
Impatient to see all the familiar faces.
Imagining a world without the pandemic,
Reflecting on an experience which was hectic.
But now as I look back, and think about how we took this time for granted,
I look at the world with another lockdown with my eyes which are lucid.