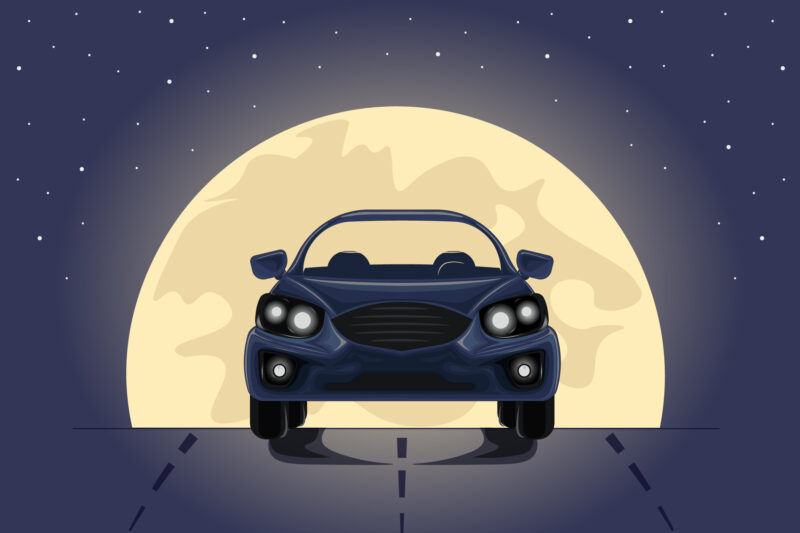 Windows rolled down,
Driving down the gleaming roads,
Music blasting on the radio,
The sky unfolding its beautiful midnight glow.
The wind caressed my face,
Giving me a tight embrace.
The music soothed my soul,
And my body danced with sheer glee.
The stars glistened in the sky,
Bright and luminescent.
Taking a breath,
Of the fresh crisp air,
I felt grateful,
For all I have.
My worries vanished,
Like a wisp of smoke,
And the sun rows,
Upon a new day.