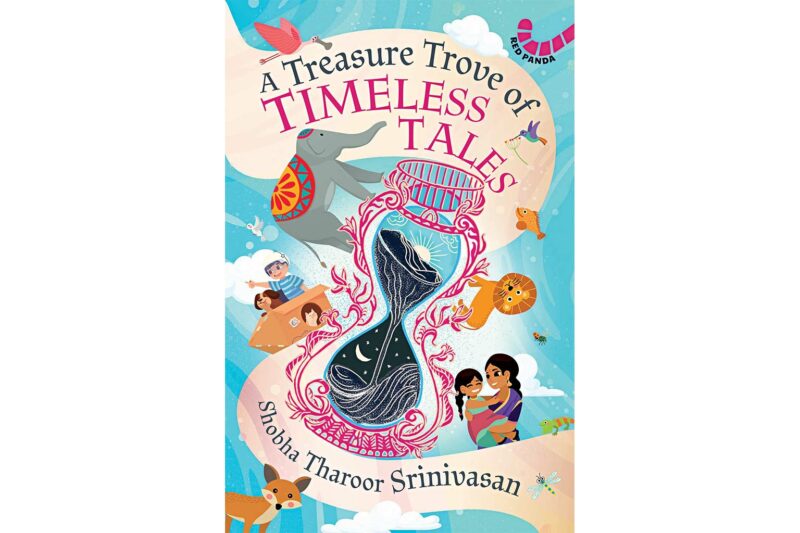 Written By: Shobha Tharoor Srinivasan
As the name suggests, this is a collection of fables and folktales from across various continents. It has some known stories, like the legend of Ganesha and the moon, Tenali Ram's tales and stories from the Aesop's Fables, but it also has lesser known stories from places like Japan and Africa. Our favourite is a Native American folktale called 'How the Animals Got Sunlight', which tells you why spiders weave their webs in the cool early mornings. The Japanese story 'Issun Boshi' is the story of a one-inch boy, very similar to Tom Thumb or Thumbelina. As you read the stories, you will find familiar themes as many tales are similar to common folktales.
Published By: Red Panda | www.westlandbooks.in
Recommended Age: 8+ years
Price: ₹199
Available on Amazon.in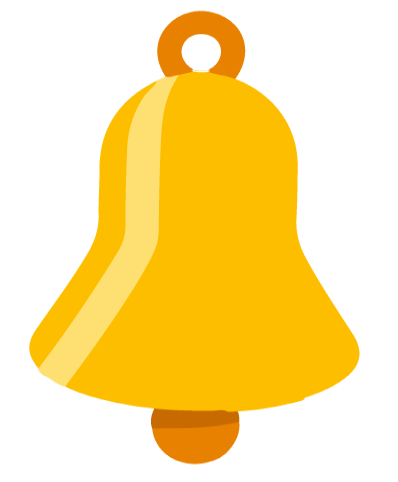 REFLECTION: Short and Sweet
Write a 50-word summary of your favourite folktale.