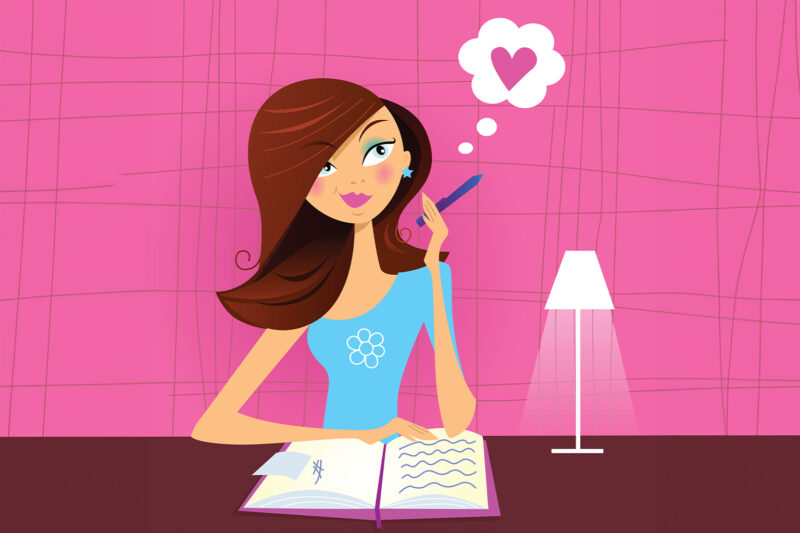 His hands grasped places I didn't want to be touched, but I stayed quiet.
The air of his room thick with the scent of vodka and testosterone, nauseating.
The clothes came off and my body was bare but my soul more so.
But patience is a virtue they say so I bore it.
It's a game, a test, an exercise of willpower.
The morning after, my heart outraced the metronome of blinking hazard lights.
I sat there and reckoned.
But I never said no.
But he never asked.
But I never said no.
But he, but I.