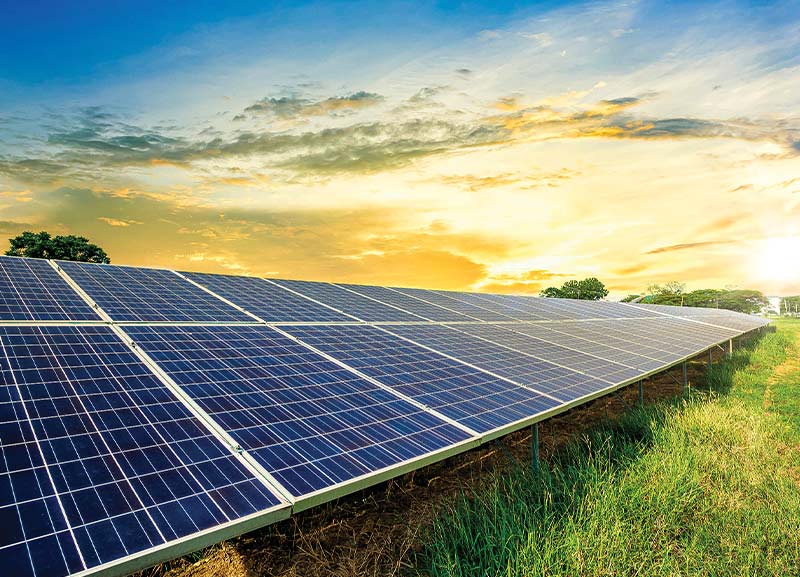 October 16, 2022
Amazon plans on adding 2.7 GW of clean energy capacity by setting up 71 new renewable energy projects across the world, as the company aims to utilise 100% renewable energy by 2025. Amazon plans on setting up large-scale renewable energy projects in Poland, France, Austria and India.
Three solar farms with a total capacity of 420 MW will be set up in Rajasthan. Together, these solar farms will be able to generate 1.07 million MWh (megawatt hours) of renewable power annually. This is the first time Amazon will be setting up a solar farm in India. Additionally, 23 new solar rooftop projects will be set up across 14 Indian cities, which will have the capacity to produce an additional 4.09 MW of renewable power.
Did You Know?
Hydropower was used by the ancient Greeks to grind grains and is one of the oldest sources of power on Earth.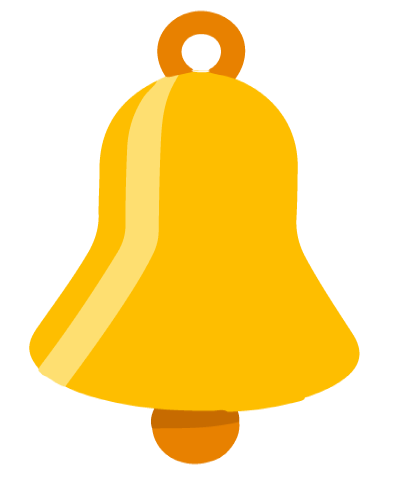 REFLECTION: Solar-powered Lives
Do some research online to understand why using solar energy is good for the environment.