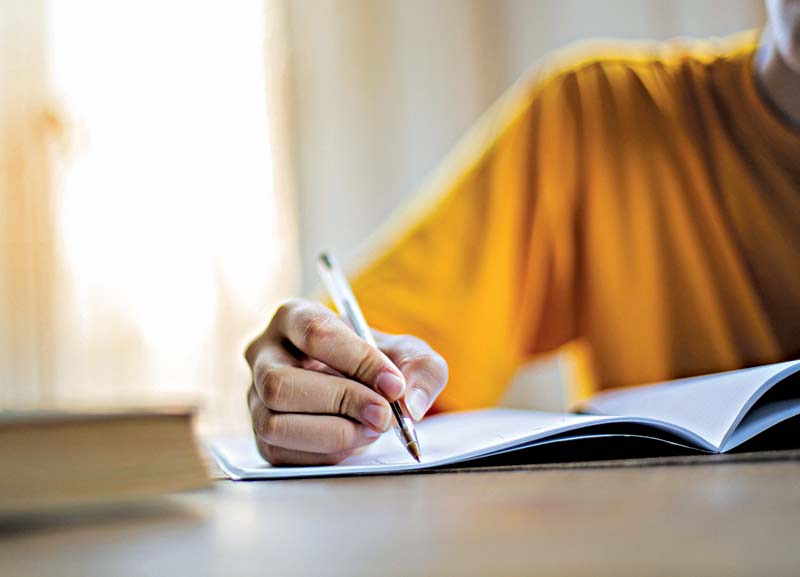 When did you start writing?
Writing came into my life like a miracle. When I first started writing, I was just 14 years old and I was not so familiar with the big world of literature.
What motivated you to start writing?
My main motivation was my geography book. I was inspired to write when I was reading a chapter related to the mountains of India. A few pages into the book, I imagined the Himalayas and a fictitious hero. I immediately named the hero and started writing my first book.
How did you manage to write three books in such quick succession?
I successfully managed to divide my time between school, tuitions and all my other work. I used to write for an hour every day; my target was to write nearly 500 words in one hour. And I would make sure I found time every day, even during my examinations. I also believe that strong determination and willpower helped me with all my writing.
How do you manage to find time for both your studies and writing?
First of all, writing is my hobby and study is my future. It's true that writing is also my future, but it can't make me strong enough to stand in front of the world and speak against the wrongs that all of us have to face. To make myself stronger, I realised I need education and knowledge to support me. So, I learnt to manage both studies and writing in a parallel sequence. I used to write through the afternoons and study through the mornings and into the night.
Can you tell us about your books?
My first book, 'The Man on the Mount' is a fictitious story. It is based on the story of a child named Subhash, who grew up and went off to live in the far-off Himalayas. Here, after many years of research, he disclosed the real mystery and the old element of the Himalayas. The book covers moral qualities like friendship, honesty, punctuality and determination.
My second book is called 'What Is the Infinite Power?' It is about the existence of god and the soul. In our society, there's always a controversy between theists and atheists. The book answers some questions that both sets of people raise. I wrote this book after talking to some religious heads.
My third book, 'Equality and Secularism', is about some basic rights granted to us by the government. The two basic rights are the Right to Equality and the Right to Freedom of Religion (secularism). However, since none of us really know our rights, I decided to write this book to educate people about what they can and cannot do.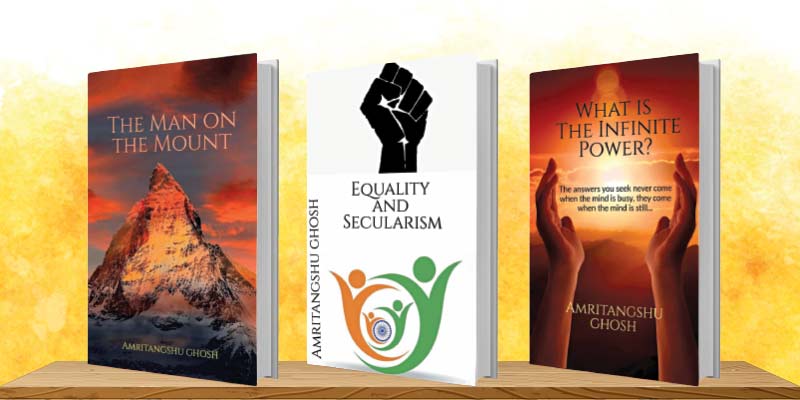 Tell us about some of the awards you have won for your writing.
I have won two recognitions— Author of the Week and SM Boss Appreciated Writer from Story Mirror, a global online portal. I am a winner of the National Youth Festival that was organised by Satya Vidya Peetham. It was a quiz competition, which covered questions about the Ramayana, the Vedas and the Mahabharata. But all the questions were about dharma and not religion.
Who are your favourite writers?
Amish Tripathi, Chetan Bhagat and Sabarna Roy.
What do you plan to do in the future?
I want to be a microbiologist. Besides that, I hope writing is always part of my future too.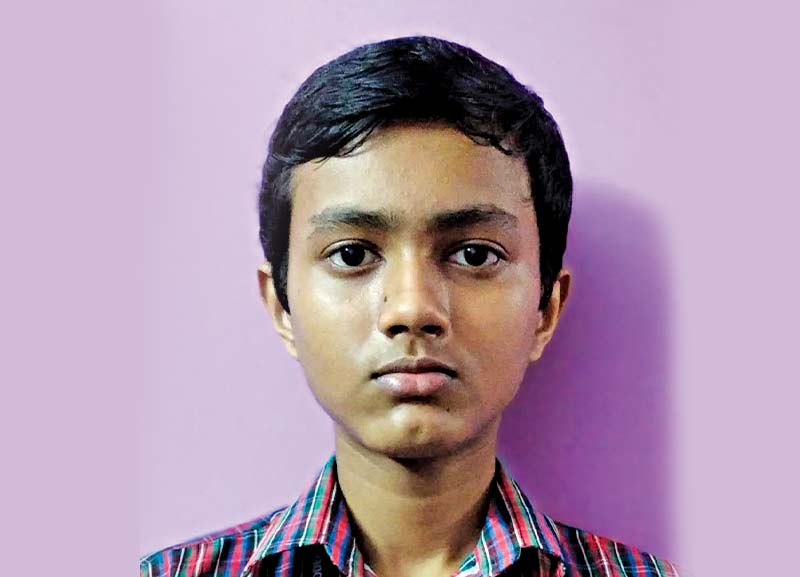 Amritangshu Ghosh is a student at DAV Model School, Durgapur, West Bengal. His hobbies include writing and reading scientific magazines. He believes that writing is not a cup of tea; it's an extremely difficult job and writers must work hard to achieve their aim.