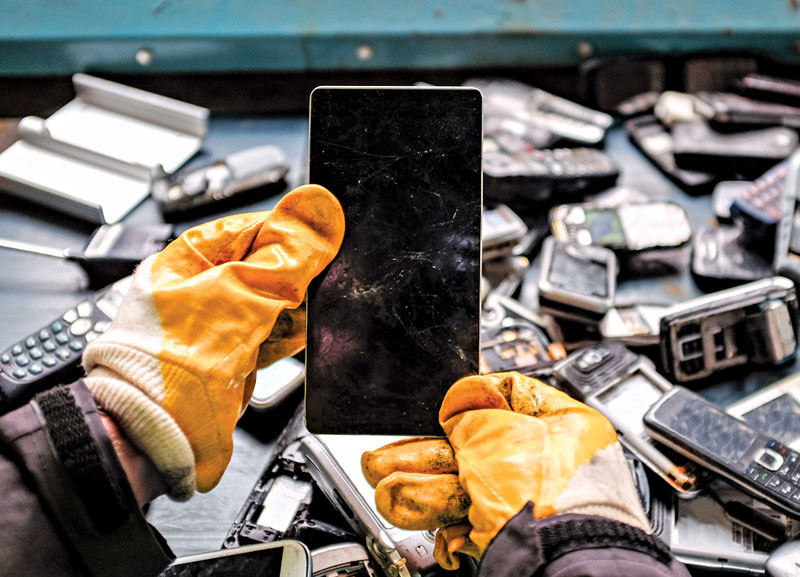 May 16, 2022
Recycled materials made up almost 20% of all materials used in Apple's products in 2021. Apple's 2022 Environmental Progress Report explains how it has adjusted its products to make them environmentally friendly. In 2021, Apple more than doubled the use of recycled tungsten, cobalt and rare earth elements and also introduced certified recycled gold in the iPhone 13 series. The company cut down the amount of plastic used in packaging to 4% and aims to get rid of it entirely by 2025. 59% of the aluminium used by Apple came from recycled sources and many of its products were made from 100% recycled aluminium.
Did You Know?
Steel is the most recycled metal in the world.

ACTIVITY: Reuse. Reduce. Recycle
Think of ways in which you can reuse, reduce and recycle the objects you use at home.