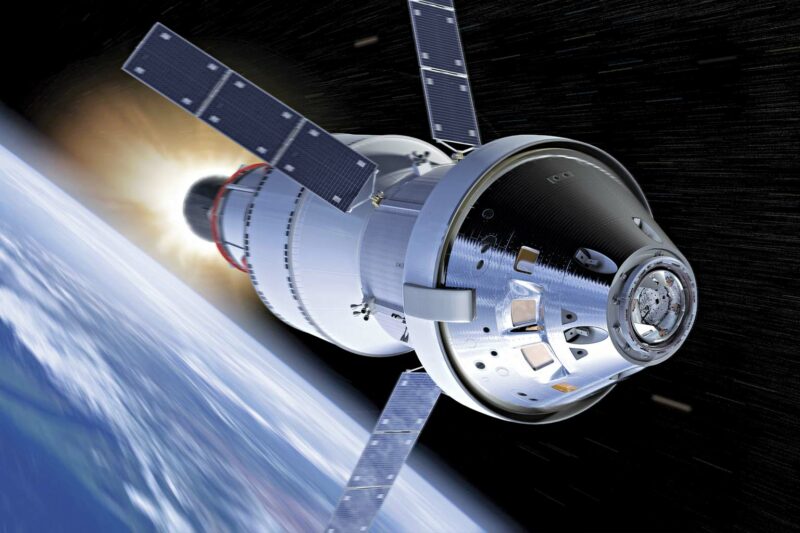 January 01, 2023
The National Aeronautics and Space Administration's (NASA) Artemis 1 Orion capsule created a new record for the farthest distance travelled from Earth by any spacecraft built for humans. On November 28, 2022, which was day 13 of the 25.5-day mission, Orion was at the farthest point in its orbit—4,32,210kms from Earth.
This new record broke the previous record set by the Apollo 13 mission in 1970 at 4,00,171kms from Earth. Artemis 1 is NASA's first uncrewed spaceflight of the Artemis mission, a lunar exploration program, which launched on November 16 from Kennedy Space Center in Florida, USA.
Did You Know?
On April 12, 1961, the USSR sent the first crewed spaceflight into space. Russian cosmonaut Yuri Gagarin was the first space traveller. He took a single orbit around the sun.