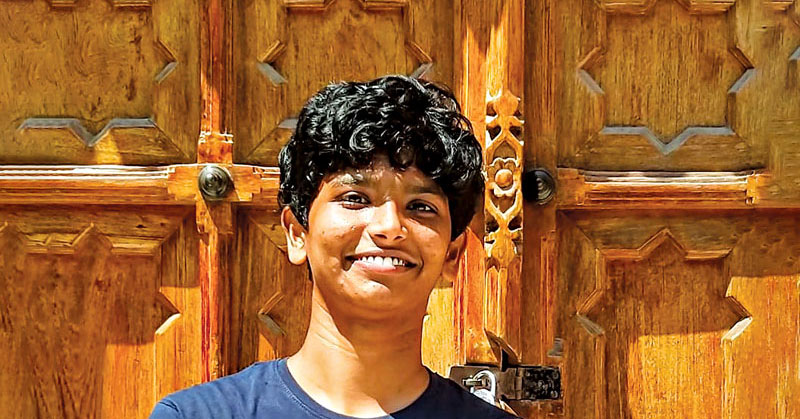 January 16, 2022
20-year-old Betsy Jenifer from Vellore, Tamil Nadu, has created stunning paintings that have been printed all across the world, including in newspapers like The New York Times, Elan Literary Magazine, Alexandria Quarterly and After The Pause. Jenifer suffers from Asperger's Syndrome, a developmental disorder, and communicating and socialising have always been a struggle for her. As a five-year-old, Jenifer turned to art to express herself as she could not do it verbally. Today, Jenifer is a final-year literature student at the Women's Christian College in Chennai and a well-known artist.

Image Source: thebetterindia.com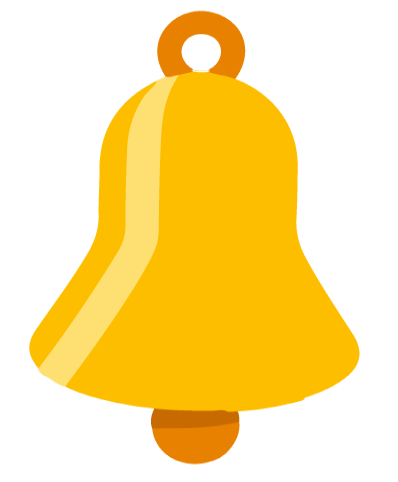 REFLECTION: Differently Abled
Do some research online and name 3 famous people with Asperger's Syndrome.