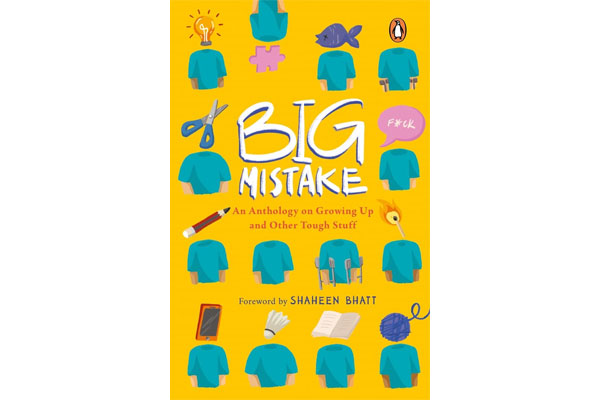 Written By: Shaheen Bhatt
This book showcases 12 different life journeys in 12 stories. One of the stories is about ace badminton player Saina Nehwal and her father, who supported and nurtured her dreams. There's also the story of feminist activist Japleen Pasricha, who talks about how she built her career. The story we like most is about four disabled girls who help each other out. There are nine other interesting stories of people who have remarkable experiences to share. The book teaches readers simple life lessons and inspires them to chase their dreams.
Published By: Penguin Random House | www.penguinrandomhouse.com
Recommended Age: 8+ years
Price: ₹295
Available on Amazon.in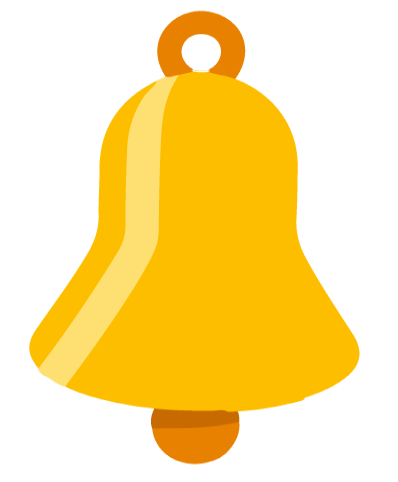 REFLECTION: Growing Up Is Tough
What are the toughest challenges you have faced while growing up? List 3.