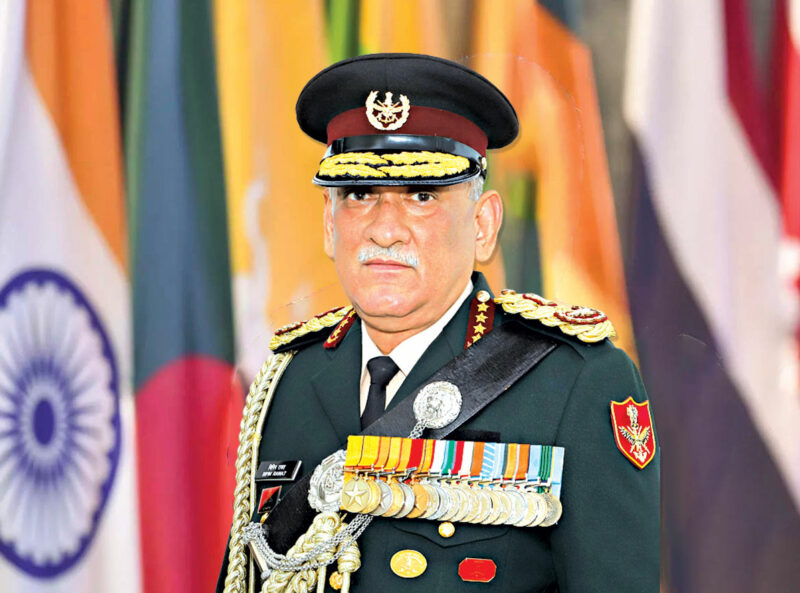 January 01, 2022
General Bipin Rawat, a 63-year-old Indian military officer and a four-star general, passed away on December 8, 2021, in a tragic helicopter crash in Coonoor, Tamil Nadu. Rawat was appointed as the first Chief of Defence Staff (CDS) of the Indian Armed Forces in January 2020. Rawat played an important role in planning the 2016 surgical strikes. His family has been in the Indian Army for many generations and during his career, Rawat received many honours for his distinguished service including the Param Vishisht Seva Medal.
Image Source: wikipedia.org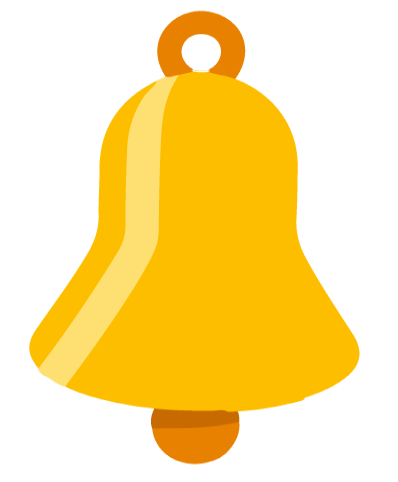 REFLECTION: Way to the Top!
Do some research to find the names of any 5 ranks General Bipin Rawat held during his military career.