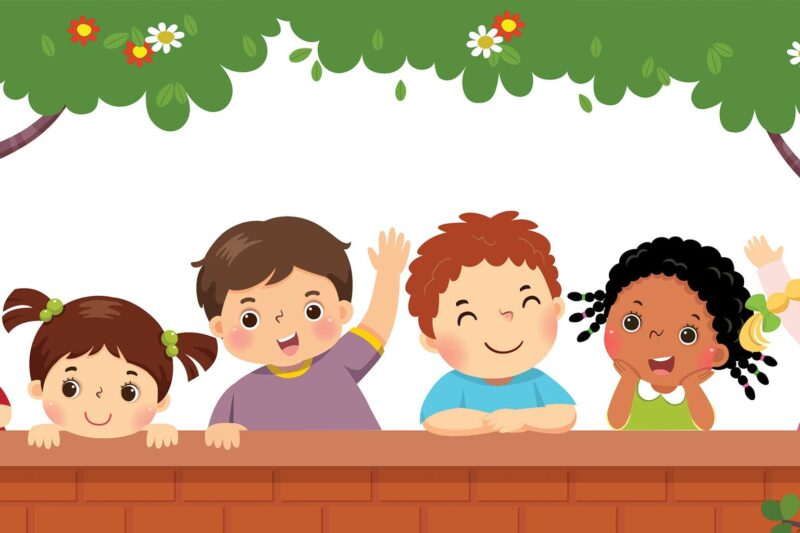 In a world of wonder, wild and free,
A child's heart dances with glee.
With eyes wide open, they explore,
Imagination, an endless shore.
A canvas pure, a mind so bright,
Filled with dreams that take to flight.
Innocence in every grin,
A world of magic found within.
With tiny hands and little feet,
They chase adventures, oh so sweet.
Beneath the sun, beneath the moon,
Their laughter sings a joyful tune.
In raindrops' dance and sunbeam's kiss,
They find the joy they cannot miss.
In every puddle, every tree,
A world of wonder they can see.
Their questions bloom like flowers, bold,
Asking why and what and how, untold.
In seeking answers, they will grow,
With knowledge's river, they will flow.
So cherish this, the child's embrace,
In their world of boundless grace.
For in their eyes, the future gleams,
A world of hope, a world of dreams.
Innocence and love they share,
Teaching us how life is fair.
A child's heart, forever mild,
Reminds us all to be a child.