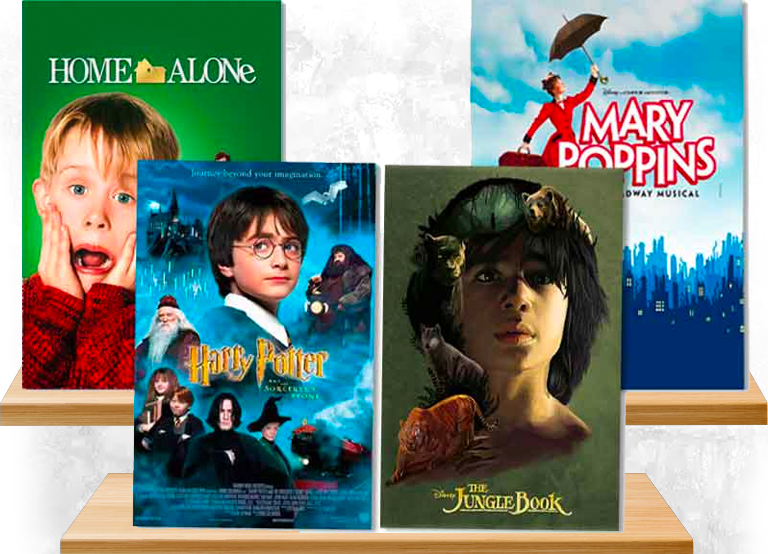 Harry Potter and the Philosopher's Stone
Harry, who was orphaned when he was a baby, was forced to live with the cruel Dursleys and did not know anything about his real family or his past. But on his 11th birthday, he meets Hagrid who tells Harry that he is, in fact, a wizard! Harry finds out he has been accepted into Hogwarts, a school for witchcraft and wizardry, and cannot wait to start his new life! During his journey, he meets his best friends Ron and Hermione who accompany him on his many adventures. The Potter series is eight movies long. But you have to watch each one of them to enjoy the complete story. 
Available On: Jio Cinema and Netflix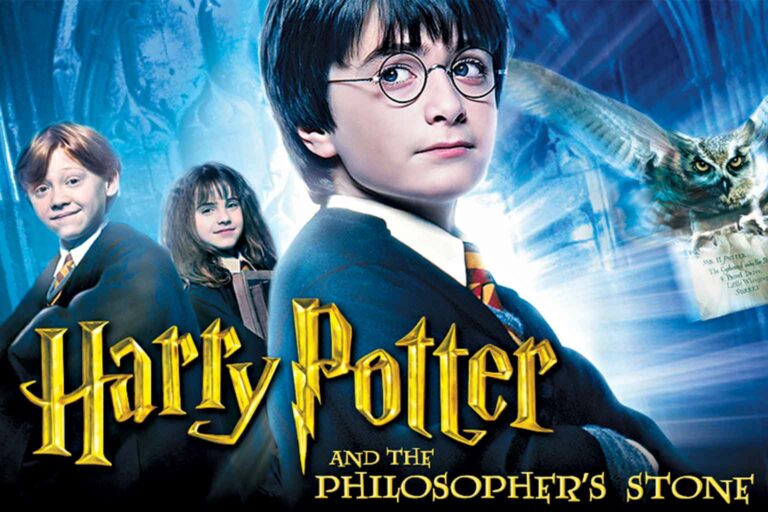 The Jungle Book 
Young man-cub Mowgli was raised by wolves and learnt how to live life in the dangerous jungle. However, the villainous tiger Sher Khan threatens to end Mowgli's life as he refuses to accept him as part of the jungle. In order to protect him, the black panther Bagheera takes Mowgli on the journey of a lifetime to a human village where Mowgli will be safe from the wrath of Sher Khan. During his journey, Mowgli meets plenty of friends and foes like Baloo the bear and the sly snake Kaa 
Available On: Disney+ Hotstar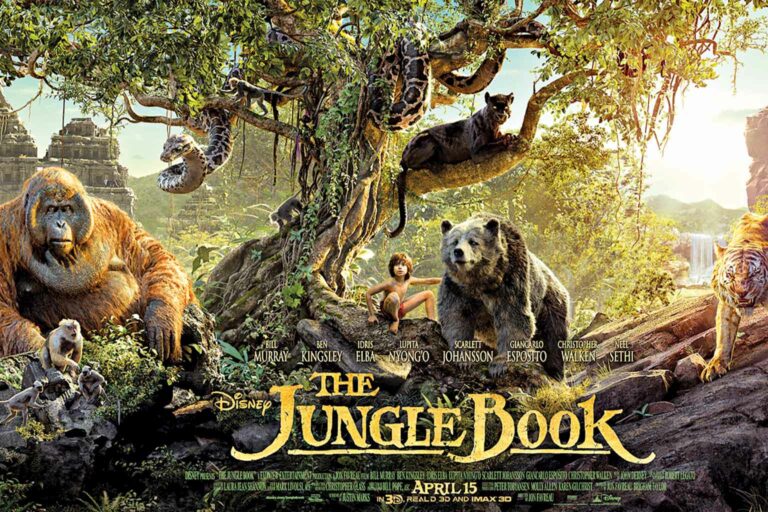 Mary Poppins 
Jane and Michael are the children of the very wealthy but very strict Banks family. When they hear that their father is looking to hire a new nanny, they are pleasantly surprised and happy to meet the magical Mary Poppins who takes them on countless adventures! Together Mary, Jane, Michael as well as Mary's friend Bert visit different worlds and different people, all while singing amazing songs! The message of this movie is the importance of happiness and the idea of enjoying life—it is a fun musical for everyone! 
Available On: Disney+ Hotstar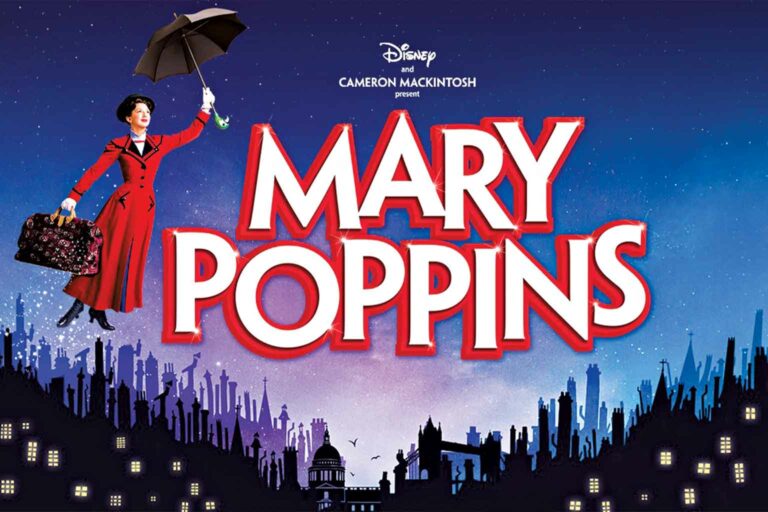 Home Alone 
Kevin McCallister is the black sheep of his family. He is picked on by his siblings and cousins and yelled at by his annoyed parents; that is why he wishes for nothing more than to be alone. His wish comes true when in a rush to catch their flight, the McCallisters forget their son at home! Now home alone, Kevin decides to have the time of his life, but his party is crashed by two burglars who attempt to break into his house! 
Available On: Prime Video 
9 More Fun Movies to Watch 
Toy Story
Watch It On: Disney+ Hotstar & Amazon Prime Video 
Finding Nemo
Watch It On: Disney+ Hotstar & Amazon Prime Video 
The Lion King
Watch It On: Disney+ Hotstar 
The Incredibles
Watch It On: Disney+ Hotstar 
Matilda
Watch It On: Disney+ Hotstar & Amazon Prime Video 
Shrek
Watch It On: Disney+ Hotstar & Amazon Prime Video 
E.T. the Extra-Terrestrial
Watch It On: Disney+ Hotstar & Amazon Prime Video 
Moana
Watch It On: Disney+ Hotstar 
Beauty and the Beast
Watch It On: Disney+ Hotstar