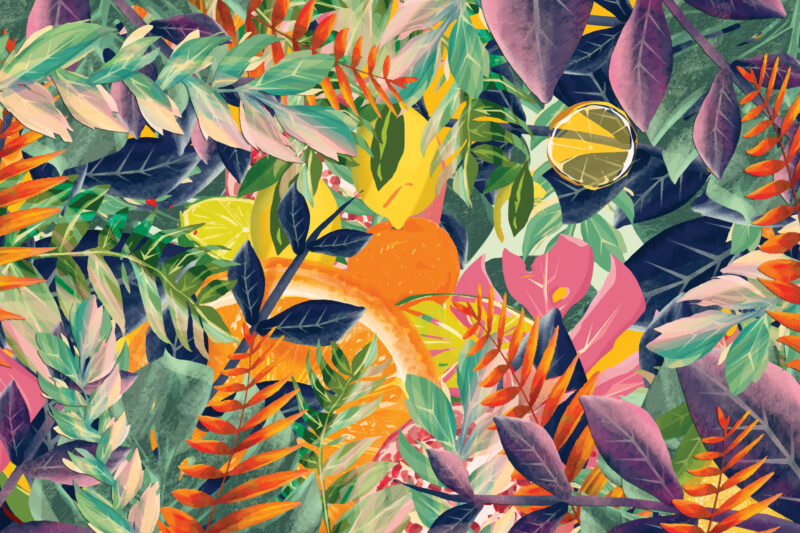 Do you like colours?
The drums played by the drummers.
Or like a flag with tri-colour?
Pink & purple
Blue & red
All together like needle & thread!
Silver & golden
Black and brown
Not so ugly, not so shiny like a beautiful gown!
Yellow & orange
Gray & green
Not so scary like Halloween.
Dark & light
Dull & bright
What a beautifully fascinating sight!
Shiny & plain
Metallic & warm
Bursting together like a shiny bomb!
Pastel colours are the best!
Other than the rest
And, I guess, it's rightly guessed.
All the colours together
Shining near the sun,
Creates VIBGYOR all colourful and compared to none.