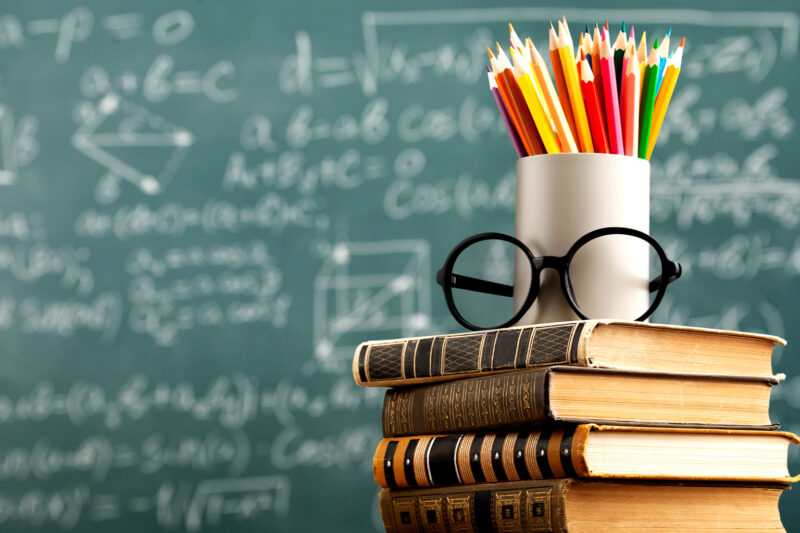 Vizzmaya Jalal
Class 7, St Francis School ICSE, Mumbai
A child's brain is like a sponge with a limitless capacity to soak up all the knowledge in the cosmic ocean. For classes 1 to 10, I would create a curriculum that would be an amalgamation of STEM, performing arts, martial arts, abacus, Vedic math, environmental conservation, yoga, robotics, web designing, coding, lab studies, sports and games, social studies, value education, first aid administration, money management and outdoor survival skills. I would also introduce needlework, cooking and other home education activities. This melting pot of knowledge will ensure the wholesome development of children and provide them with a plethora of choices, creating confident professionals rather than children who are only concerned with obtaining good marks.
Sawinee Mukherjee
Class 5, Smt Sulochanadevi Singhania School, Thane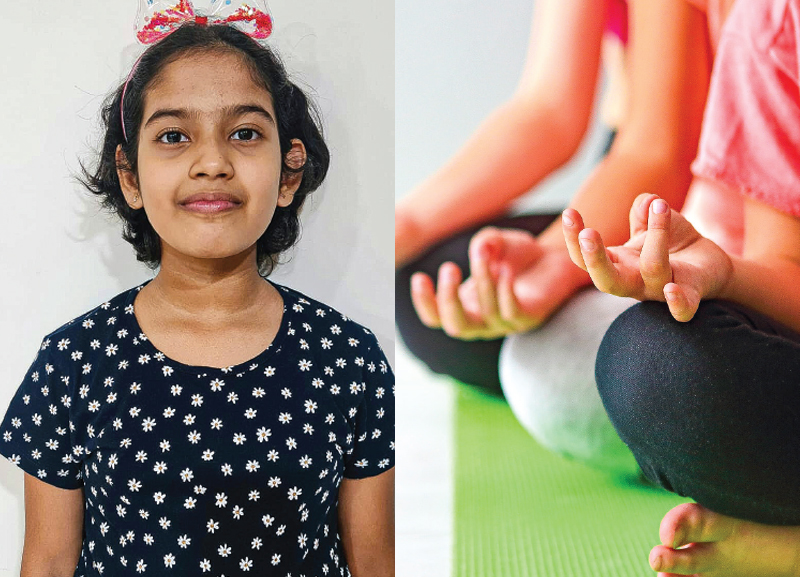 I would like to draft a curriculum that ensures students can learn subjects they enjoy. I would prioritise physical training (PT) and yoga classes as students love these subjects. After PT, the next period would be visual arts so children could settle down. The concepts of calculations and computations should be clear so an adaptive learning programme that uses puzzles and quizzes to enhance our learning of mathematics should be part of the curriculum. Science, technology, engineering and mathematics, the acronym of which is STEM, should be introduced. A period of story reading and sharing should be included. Post the food break, performing arts would be a wonderful idea, where we would be given a chance to exhibit the diverse culture of India in the form of music and other performances. A mix of activities and study periods will make school fun. Studying nature and learning by making observations of the world around us should be part of the timetable at least once a week. Visits to the laboratory should be made compulsory as science is more exciting when studied in a lab. If we want to communicate well, we should be good listeners. Learning a foreign language of our choice would be beneficial in the future. If asked what is the best thing I learnt in class 4, I would proudly say it was sewing. This is how I would like the curriculum to be.
Meher Motreja
Class 4, Sparkling Mindz Global School, Bengaluru
If I were to set a curriculum, cooking would be a part of it. I believe everyone needs to learn cooking as it is an important life skill that is used daily. People who do not know how to cook consume more junk food and make unhealthy choices. In younger grades, children should learn to cook without fire. They can be taught to make sandwiches or salads. As they grow older, they can learn how to make a complete meal for themselves and maybe the entire school. They may even choose to be a chef when they grow older. In my opinion, gardening too should be introduced in the school curriculum, so children learn to grow fresh fruits and vegetables and use this freshly plucked produce to make healthy meals.
Kavisha Ahuja
Class 4, Kunskapsskolan, Gurugram
If I were to set a curriculum, I would include the following subjects—English, mathematics, computers, science or environmental studies, brain games, physical education, dancing, art, music and theatre.
Aarohi Khambra
Class 3, Delhi World Public School, Rajkot
If I were to set a curriculum, it would include many fun indoor and outdoor activities. To bring out students' creativity, I would include craft activities such as quilling, clay modelling and other activities. Drama would be a part of the curriculum too so that children could exhibit their acting skills. Plays on children's favourite stories like Rapunzel would be enacted. Fieldtrips and picnics would be organised regularly. There would be visits to zoos and nature walks organised so students could learn about nature through observations. Students would also be shown educational movies. To encourage physical activity, there would be horse riding and swimming lessons. There would also be events like magic shows organised to entertain students. Along with bookish knowledge, the curriculum would include activities that would be enjoyable. There would be less homework and books.
Ahaan Sinha
Class 2, Witty International School, Mumbai
If I were to set the curriculum, I would include math and science as they keep us mentally sharp and help us to think logically. I would include many sports activities for physical training as all work and no play make Jack a dull boy. Music, dancing and art activities would enhance creativity and bring out new talents. History would be an essential part of the curriculum as it would teach us about our ancestors and the world. English, Hindi and French would be included to enhance students' language skills.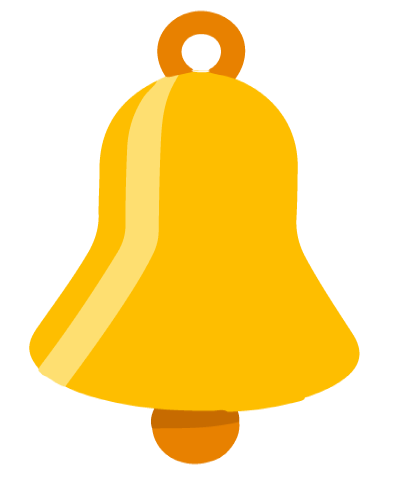 REFLECTION: School Is Cool
List the first words, thoughts or emotions that come to your mind when you think of a new school year using the given letter prompts: N, E, W, S, C, H, O, O, L, Y, E, A & R.
Example: N: No-nonsense, nurturing, nourishing, newness