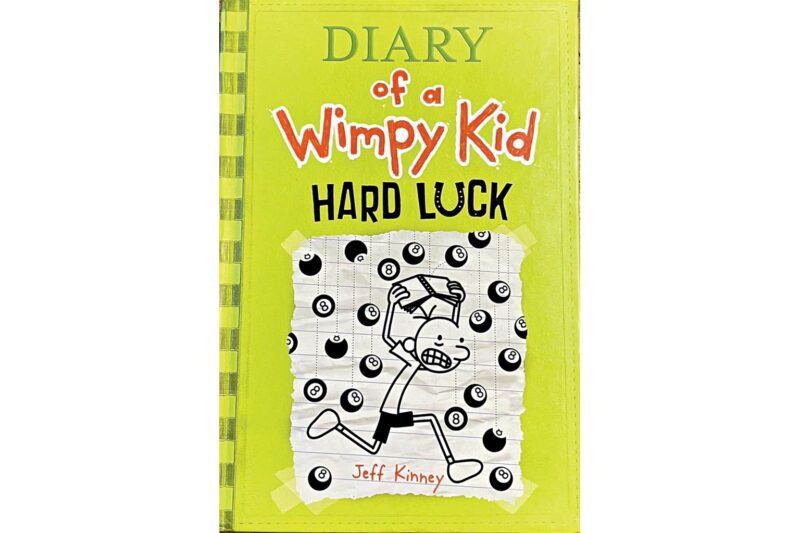 Written By: Jeff Kinney
Reviewed By: Avyaan Rangbulla, Class 2, DPS, New Delhi
In this book, Greg Hefley has hard luck. The part that I loved the most about the book is when Greg dove into a pool of sharks. He uses flippers to hit the shark's nose and the shark's nose starts bleeding. The illustrations are always black and white in Wimpy Kid books, but I still like them. I also loved the section called 'Predict your future'. The book ends with a lot of cool questions, which I had to answer. My favourite Illustration is of Rodrick. However, I do not like the colour of the front and back cover. I wish it were blue and not green.
Available on Amazon.in