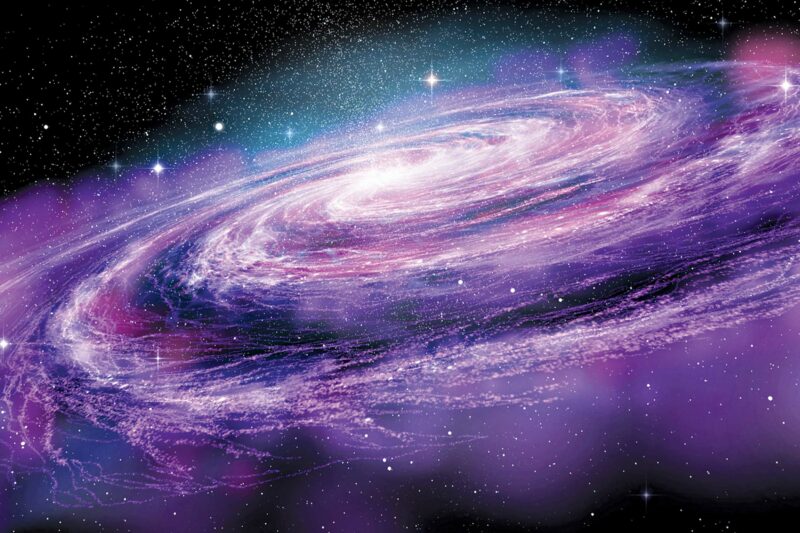 December 16, 2022
The National Aeronautics and Space Administration's (NASA) James Webb Telescope has found two ancient galaxies that are believed to have formed around 450 and 350 million years after the Big Bang. These galaxies, which are believed to be much smaller than the Milky Way, are extremely bright and are two of the farthest galaxies discovered so far.
Scientists plan to use spectroscopy to determine the galaxies' distances from us. According to scientists, studying these galaxies will help them understand the evolution of the universe.
Did You Know?
There are between 100 and 200 billion galaxies in the universe.