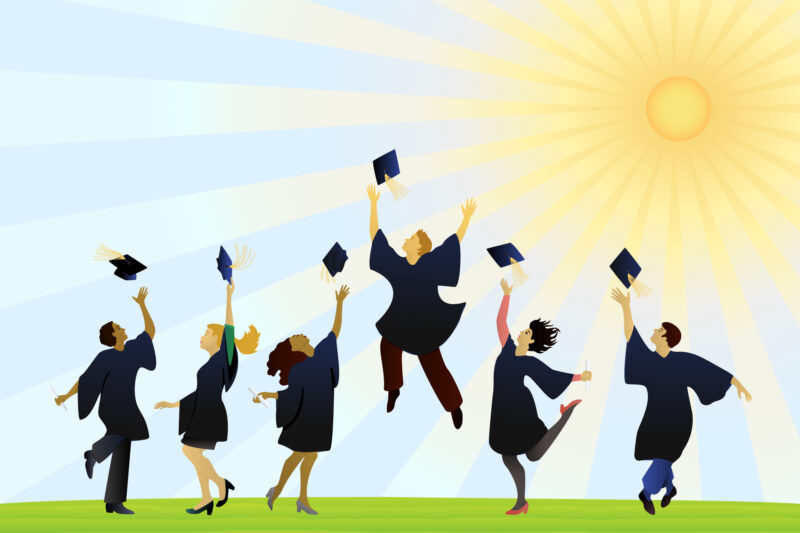 "Education is the most powerful weapon one can use to change the world" ~Nelson Mandela

One of the most crucial aspects of a person's success is their education. It has the capacity to sway a persons life for the better. It enriches not just the individual but also the community.

Thus, the value of education in life and society cannot be overlooked. We've all come across articles about worrying incidents, such as a child being denied admission to a school because he belongs to a certain caste, or a girl dropping out from school, because society believes female education is of no use, and perhaps even those where ones bank balance decided which school their children could attend. As harsh as it may sound, such discrimination and inequality is faced by several people each day. Educational equality asserts that every student, regardless of where they come from, their ethnicity, gender, disability, social background, or gender identity, should have equal access to a high-quality education.

An equitable education system enables each student to gain the knowledge and skills they need to integrate into society and become valuable citizens.

Each student is unique in terms of the guidance they need to succeed. Some students may have different needs than others because they come from a disadvantaged social environment or because they have special educational needs. Everyone is entitled to the same level of education. And so, nothing should prevent a child from pursuing his or her interests and talents.

Giving all children an equal start would have positive economic and social consequences for people, communities, and our country.

Now the question arises: What can we do to bridge this gap of inequality and discrimination in our education system?

The strategy should begin with ensuring that school enrolment and attendance are equitable.

When we stress the concept of 'learning for all' we should make significant progress.

This feat will just be the start of a global movement, with every student in every country learning about basic life skills and approaches to sustainable development from well-trained teachers who are well-equipped with resources and a well-designed curriculum.
Every stakeholder in the education system should endeavour to see that the government's policies are implemented. The effectiveness of these regulations must also be evaluated and checked on a regular basis.
The significance of achieving equal and quality education for all can be instilled through a well-thought-out set of pledges and aims combined with effective education programs.

As Malcolm X rightly stated, "Education now is the passport to the future, for tomorrow belongs to those who prepare for it today".

We as individuals must come together and work to attain quality education for one and all.