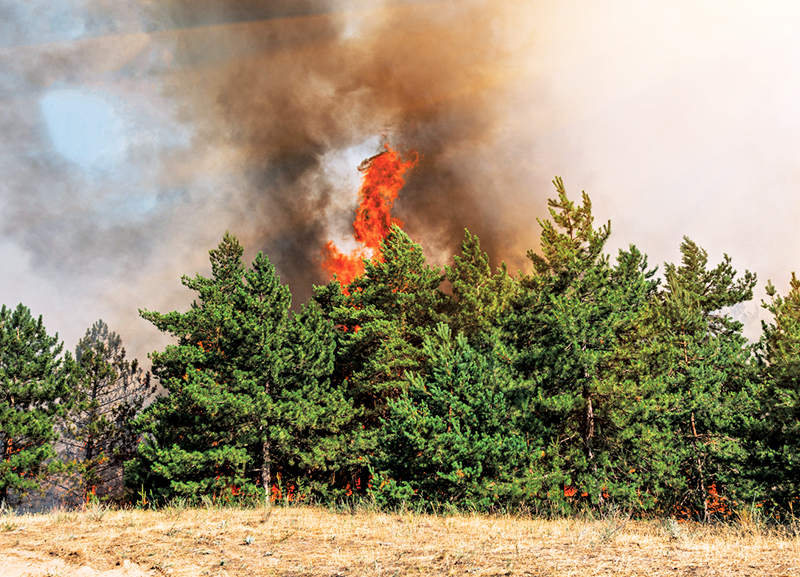 June 01, 2022
According to scientists, the summer of 2021 was the warmest summer on record in Europe. Temperatures were 1°C higher than the average for the previous 30 years. Several new temperature records were set. For example, Sicily in Italy reached 48.8°C.
Researchers believe these high temperatures gave rise to wildfires in several countries including Greece and Italy. Heavy rainfall also caused flooding in Belgium and Germany. In 2021, sea surface temperatures in parts of the Baltic Sea and the eastern Mediterranean Sea were higher than the last highest recorded in 1992. Unusually low wind speeds were recorded in north-western and central Europe.
Did You Know?
Methane in the atmosphere is responsible for more than 25% of the warming we experience.