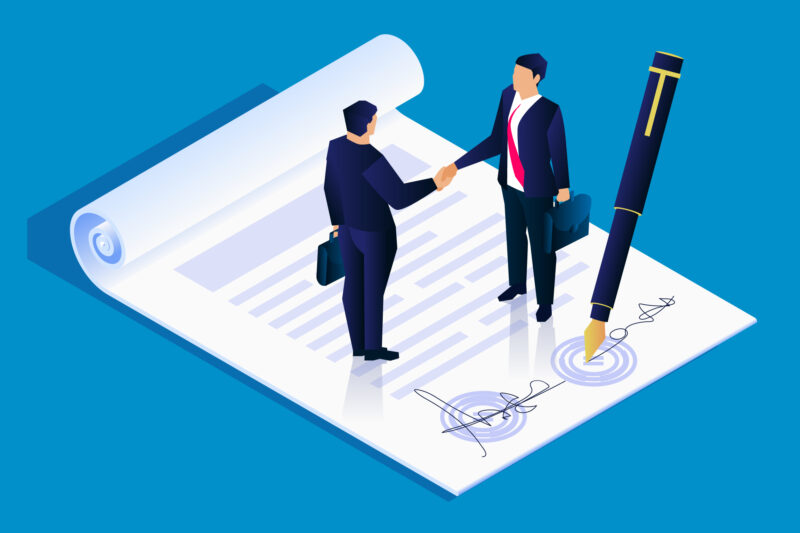 "Well, see you in court." These were the words spat out from John's mouth. The final words shouldn't be casually tossed around with the grave consequences that arise when it happens. But to know what happened we need to go back to when it all started.
It all started with John asking for his money from Wade. Both were great friends, yet in this time of turmoil, they ended up emanating so much abhorrence that their lips were sealed, their heads heated, sweat dotting their forehead yet their eyes wide open and their hands flailing around in sheer anger. With time, the quarrel got more heated up as words were exchanged, each word being full of hatred and disgust enough to embarrass and tear apart the other person's mental health. Everyone screamed, yelled and argued on top of their hoarse voices. Both were fuming like a dormant volcano suddenly awake, about to take drastic steps towards others. When the argument reached its all-time peak, John said the cursed words, to which a broken Wade yelled, "Yeah, why not? I know I'm not wrong, so what can you even do about it?"
And they didn't see their faces after it till they met in the courtroom. Both were friends for life even going to lengths to coin each other 'homies', yet here they stood exchanging steely glares full of disdain, dressed in their best attire. Wade wore his business suit, as crisp as a new banknote and dyed to a uniform robin's egg blue, while John wore a traditional three-piece black suit. The only similarity between them was the coat's aristocratic cutting lines and the simple watch that was donned on their hands. The lawyers stood ahead of both of them as a shield carrying thick files and legal references.
And thus, it began after the judge arrived and John's lawyer's dreary voice seeped through even the deep cracks of the courtroom's walls. He mightily laid out the charges on Wade, framing and flaming him with his exorbitant vocabulary and his subtle way of blaming that subconsciously affected everyone in the room. Yet, Wade's attorney stood there unfazed and responded to every question with a crisp response. The faces were blank posters but every once in a while, some emotion would seep through. Either a suety smile or eyes blaring with anger dominated the face. This all continued while the lawyers questioned each other's client in soft liquid tones trying to coax out any information from both of them.
The outcome wouldn't matter as there were bigger things at play. Something they both failed to realise. The case wasn't the only thing lost that day. The friendship was blown to smithereens and a long-standing friend was lost over something so trivial, so bad, yet it governs the world.