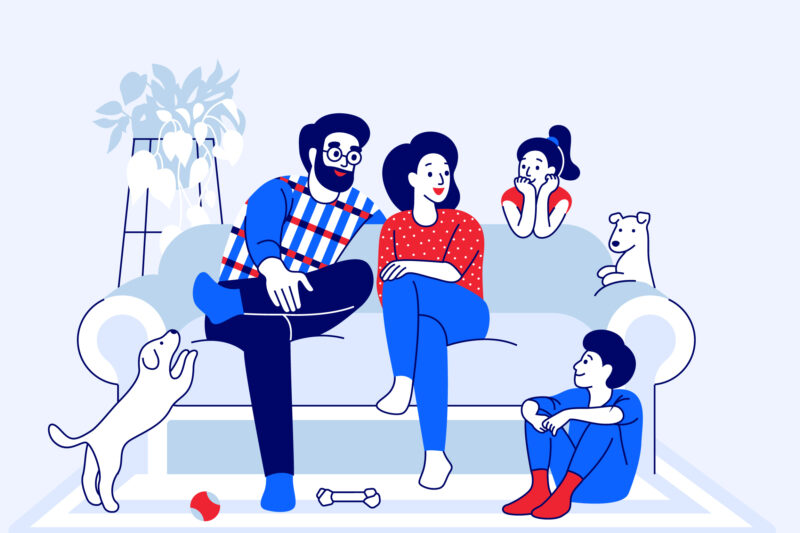 My father is strong
and he is never wrong.
He is a beautiful flower
which will shine and glower.
He always tells,
listen to the class bells.
My mother is
as good as my father;
She is as kind as a teddy bear
as she will always care.
She will always say,
Go your way.