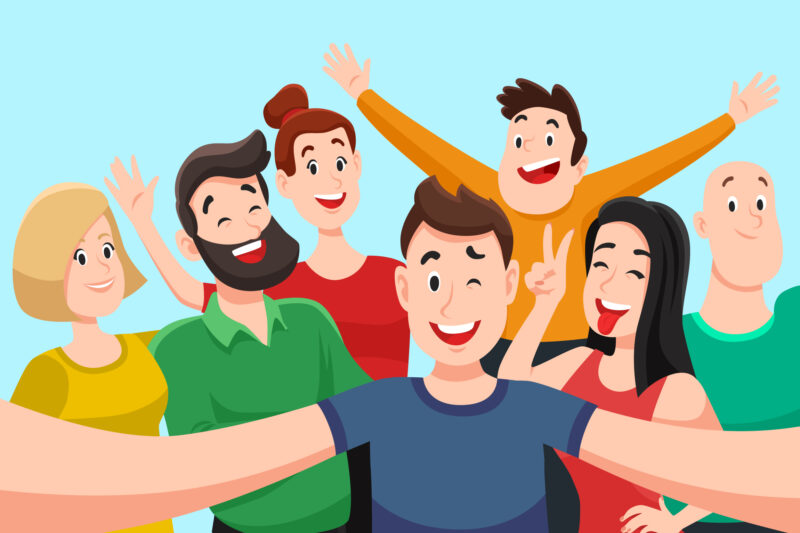 Friends are just like a treasure,
They bring us lots of pleasure.
One smile will make you feel so good,
When you are not in a mood.
Your spirits lifts,
As they give you gifts.
Your nervousness slowly goes,
As your heart will feel warm and it glows.
Mood will be bloomy,
And you will not feel gloomy.
Friends brings us lots of pleasure,
So, keep them safe like a treasure.