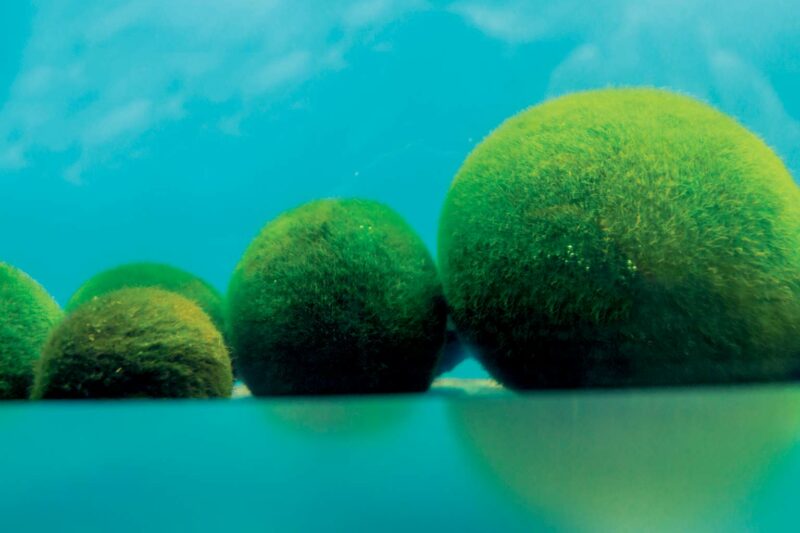 February 01, 2023
Researchers at the University of Tokyo, Japan, have proven that Marimo algal balls could be affected by sunburn as a result of global warming.
The researchers collected numerous marimo balls from Lake Akan's Churui Bay and found that the damaged cells in the marimo algae could repair themselves after being exposed to intense light for up to four hours, if this was proceeded by exposure to moderate light for about half an hour. But when the algae was exposed to intense light for six hours or more, the algae died. Marimo algae are protected from harsh sunlight by ice sheets, but they could perish if global warming causes the ice sheets to become thinner.
Did You Know?
The Marimo Matsuri Festival is celebrated annually in October to protect marimo algae and encourage the conservation of nature.