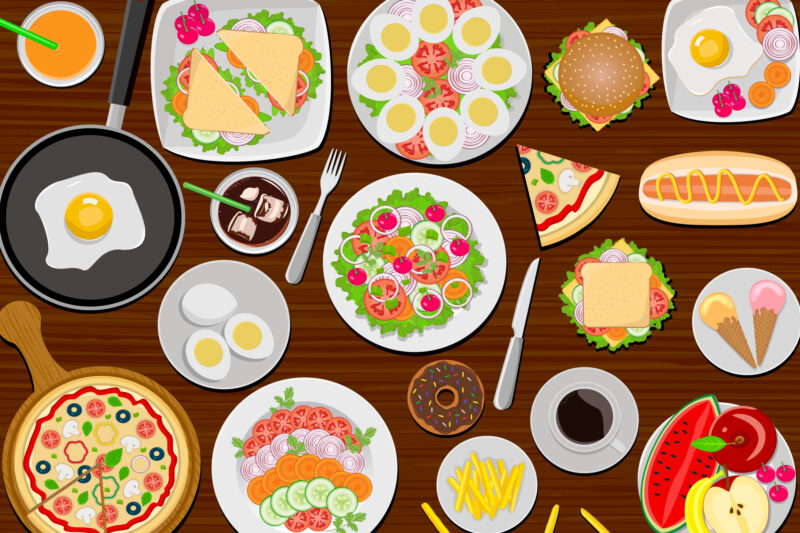 God you gave us fortune rich food,
But we said no to the good. We wasted it, spoiled it,
so now we are not fit.
See the poor,
Who eat bitter, sweet, sour.
Please forgive us for the biggest fuss,
We will not go by taste,
Because it made a waste.
We will tell everyone about this,
Cause we said no to the bliss.
Now we will say yes to it,
So we all can be fit.