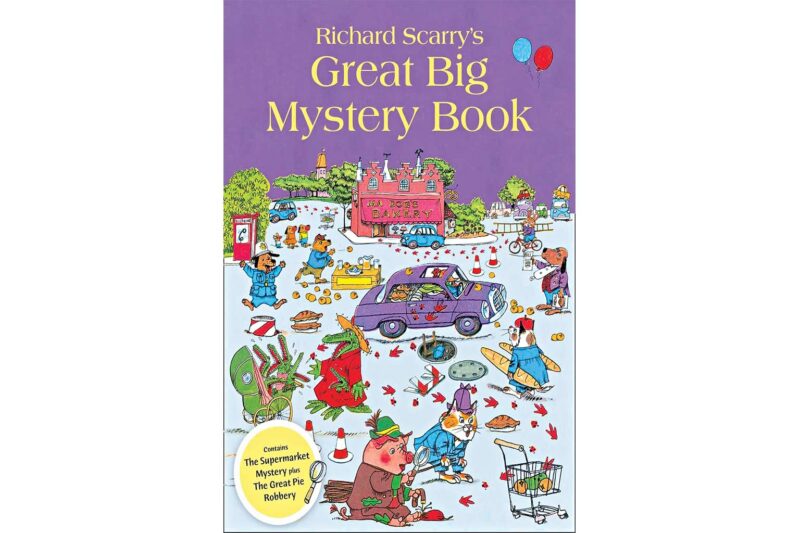 Written By: Richard Scarry
Reviewed By: Hridhaan Jain, Class 3, Lotus Veda International School, New Delhi
This book is about two detectives, Sam the cat and Dudley the pig. Sam and Dudley are good friends and they solve strange mysteries together. I love their intelligence. Dudley has a special umbrella that he uses to pull out disguises for Sam and himself during cases. The author keeps me hooked onto the book as he portrays the story in a very interesting way and narrates the events so well that I just want to keep reading the book again and again. It is well-illustrated and colourful and helps me imagine the story too. To know more about Sam and Dudley and how they solve cases, read this amazing book by Richard Scarry!
Available on Amazon.in