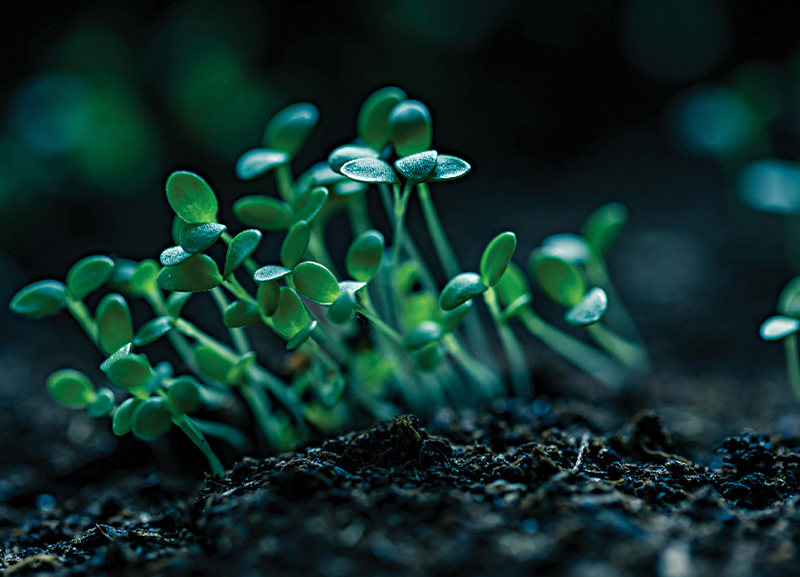 August 01, 2022
Scientists at the University of Delaware and the University of California, Riverside, USA, have developed a method of growing food in the dark using artificial photosynthesis. This method involves a two-step process that leads to the conversion of water, carbon dioxide and electricity into acetate, which is a form of the main component of vinegar. This acetate is then consumed by food-producing organisms, enabling them to grow in the dark.
According to scientists, the conversion efficiency of sunlight into food could increase up to 18 times more than actual photosynthesis in some foods if the process is powered by solar panels. As this system removes the dependence of plants on the sun, it could enhance food production on Earth and even in space in the future.
Did You Know?
Organisms that use photosynthesis are called photoautotrophs.
Image for representational purposes

List 10 plants that humans eat.