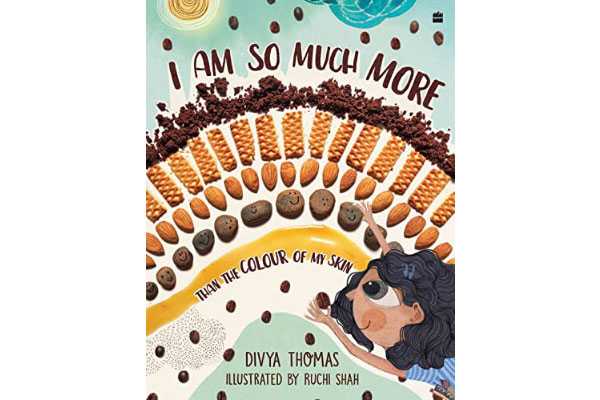 Written By: Divya Thomas
Illustrated By: Ruchi Shah
This beautifully illustrated picture book encourages children to define their own life, without being bothered about the colour of their skin. The book teaches children that there are no fixed roles for people based on their skin colour. The same job can be done by people with skin the colour of honey, coffee beans, ivory tusks, toasted almonds, tea-time biscuits, summer peaches, desert sand or earthy clay. The world is open for everyone to capture; all one needs to do is dream big and focus on ambitions. It's also a beautifully designed book, which makes it all the more enjoyable for kids of all ages to read and learn from. For parents, it's a perfect read to navigate through this important topic that kids will hear about but hopefully never have to face in life.
Published By: Harper Collins Publication | www.harpercollins.co.in
Recommended Age: 5+ years
Price: ₹299
Available on Amazon.in