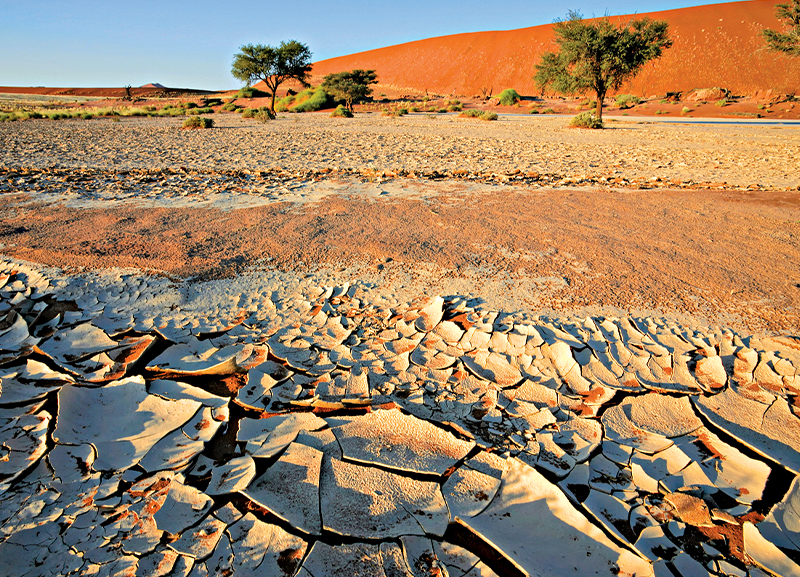 August 01, 2022
According to scientists, the frequency of heat waves in India and Pakistan is expected to increase by the year 2100 if steps to curb greenhouse gas emissions are not taken. Researchers at the University of Gothenburg, Sweden, have conducted a study in which they provided a picture of the effects of heat waves that people in South Asia could face by 2100.
According to the study, close to half a billion people would be affected each year, leading to migration, food shortages and death. This can be avoided if countries reach the Paris Agreement targets of keeping the global temperature rise below 2˚C. The study also showed that the size of the population has an impact on the amount of heat generated. Along with reducing emissions, researchers suggest that leaders in countries like India and Pakistan need to focus on urban planning so that the number of people affected by heat waves decreases.
Did You Know?
Over 21% of reptile species are at the risk of extinction due to climate change.