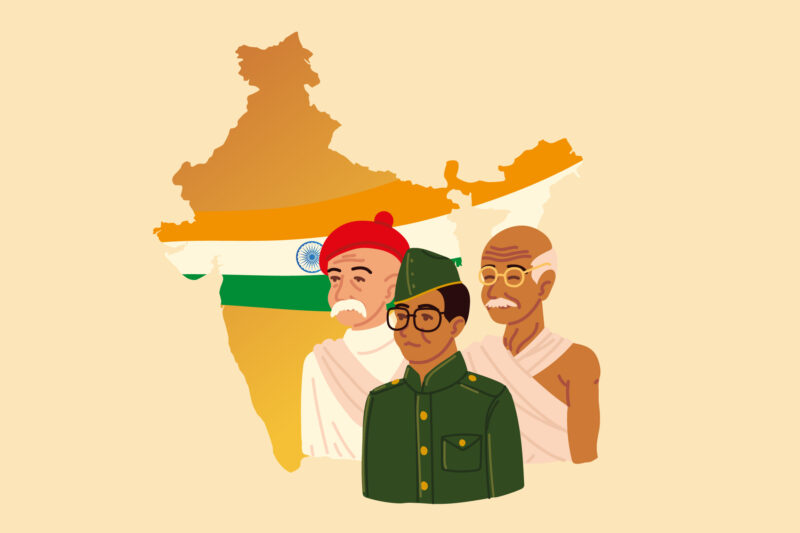 India, the lovely, beautiful country with tangled mighty nature
Suited with different temperature,
Has enough space for every undiscovered creature.
Fueled by the passion of masses, driven by many developments
India set to achieve all its requirements.
Hats off to those freedom fighters
Who saved us from the hands of British.
And set an example for everyone to cherish.
They are our real heroes
Who strengthened India from "point-zero".
India may not be a perfect country, which to say is my pity.
But like any other country, has its diversity and eccentricity.
India, a developing nation, it seems,
Seeing it prosper would be one of my dreams.
It is a chaotic nation,
Recreating it would be my satisfaction.
A country with moderate literacy rate
Today's generation is its fate.
My country's steadily getting better, though a long way to go,
But it will, one day, shine vigorously as we know.
A perfect country in my dream, 'India' is its name
With unfettered prosperity and fame,
Which shines brighter than the sun
And away no one dares to shun.
I dream India with its impregnable virtues
Stands unequalled like glorious statues.
Hoping for hunger, poverty, illiteracy to tread the path of eradication
Thus embellishing the diversity of the nation,
Would give me an incomparable gratification.