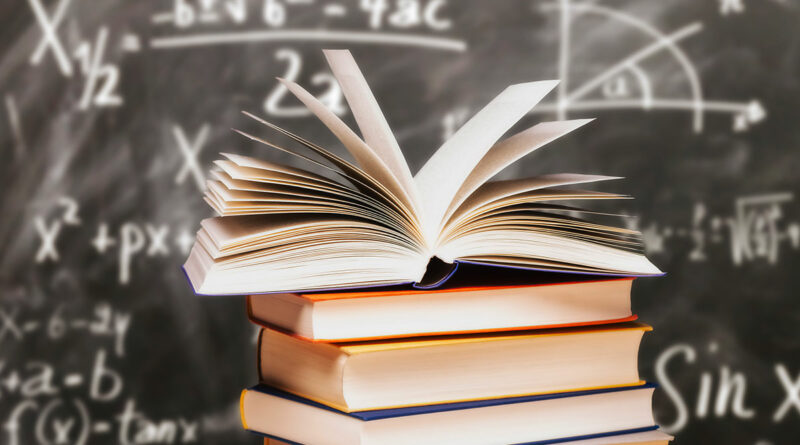 February 16, 2022
The Maharashtra government plans to introduce bilingual textbooks in all Marathi medium schools across the state from the next academic year. The decision was taken in August 2020 and was put to the test on a small scale to check the efficiency of the curriculum. The bilingual textbooks will be implemented from class 1 onwards. The textbooks will be designed to make it easy for students to understand definitions, routine words and concepts. The Balbharti textbooks will display English text alongside Marathi text, so that students can learn basic English vocabulary, grammar and syntax. The main objective of introducing bilingual textbooks is to lessen the school bag weight and benefit students when they enroll in higher education.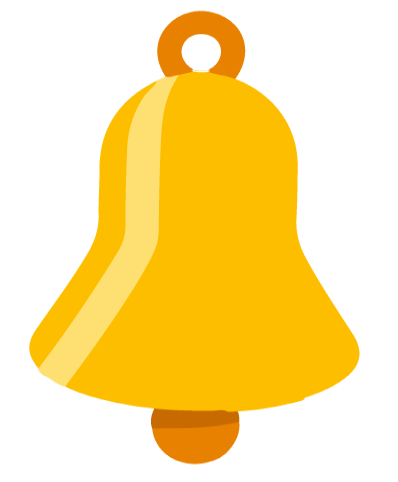 REFLECTION: Speaking in Tongues
Comment on the introduction of bilingual textbooks. What are the pros and cons of this initiative?