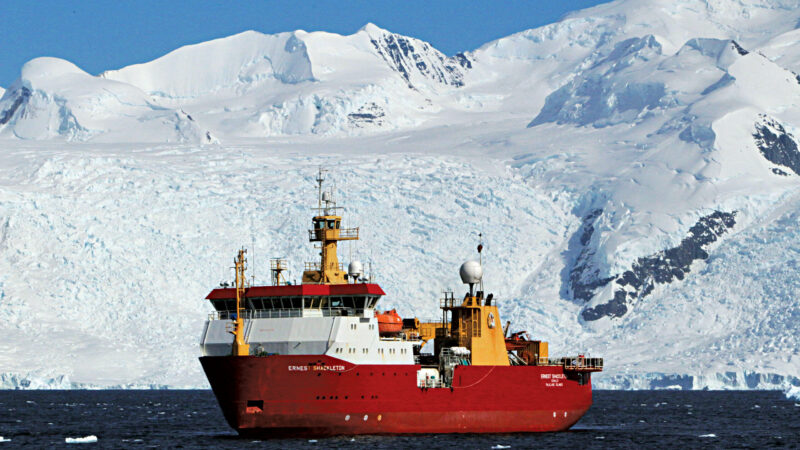 February 01, 2022
Several invasive species from around the world are being transported into Antarctica's marine ecosystem on board the ships that travel to the island continent. Ships from close to 1,500 ports around the globe visit Antarctica every year. These ships travel across the seas and oceans of the world, gathering with them plant and animal species that land in Antarctica.
Though the climate in Antarctica may not be conducive to all kinds of growth, scientists have reported the growth of non-native invasive species that, in time, could completely alter the ecosystem. These species can create a completely new habitat, making it impossible for native species to thrive and grow. Creatures such as mussels, barnacles, crabs and algae are known to attach to the hulls of ships and get transported to new regions; this process is called biofouling. Mussels in particular are harmful as they spread easily and threaten life on the seabed.
Did You Know?
Antarctica's native species have been isolated for the last 15 to 30 million years.