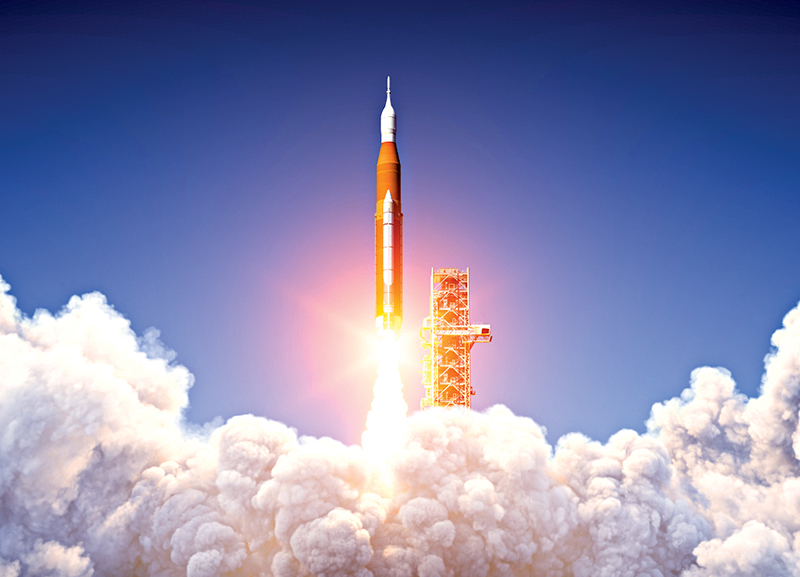 June 01, 2022
The Indian Space Research Organisation (ISRO) has conceptualised a twin-satellite mission called DISHA H&L that will enable scientists to study the impact of space weather on the Earth's upper atmosphere. DISHA is an acronym for Disturbed and quiet time Ionosphere-thermosphere Systems at High Altitudes. The mission will use two satellites, DISHA-H and DISHA-L, having identical sets of instruments to capture the latitudinal and longitudinal effects of space weather events on the upper atmosphere of the Earth.
DISHA-H will be placed at a high inclination orbit and DISHA-L at a lower inclination orbit. Both these satellites will simultaneously orbit the Earth. The mission will study space weather and interactions between the sun and Earth. It will also warn scientists of space-based weather events in advance and if preventive measures can be taken.
Did You Know?
Nitrogen makes up around 78% of the Earth's atmosphere.
Image for representational purposes