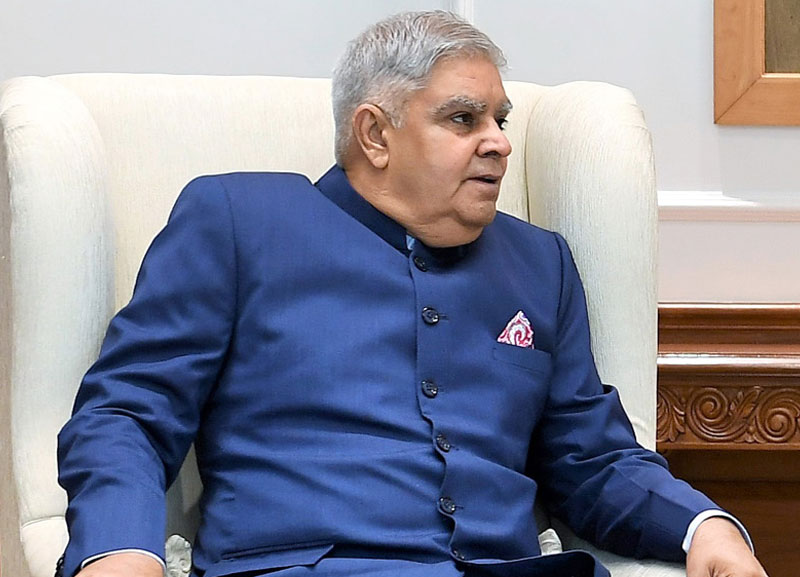 September 01, 2022
Jagdeep Dhankhar was elected as the 14th vice-president of India on August 6. The 71-year-old belongs to Rajasthan's Jhunjhunu district and is a lawyer by profession. After completing his bachelor of law degree from Rajasthan University, he enrolled as an advocate in the Bar Council of Rajasthan. He practised in the Rajasthan High Court and also served as an advocate in the Supreme Court of India. He was elected as a member of parliament (MP) from the Jhunjhunu constituency in the 1989 Lok Sabha elections and has also served as a member of the legislative assembly (MLA) from Rajasthan's Kishangarh. He became the governor of West Bengal in July 2019 and held the post till July 2022.
Image Source: en.wikipedia.org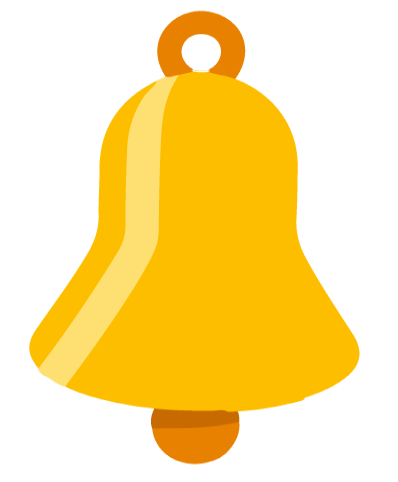 REFLECTION: Voting Right!
Do some research to understand the process of electing the vice-president of India.