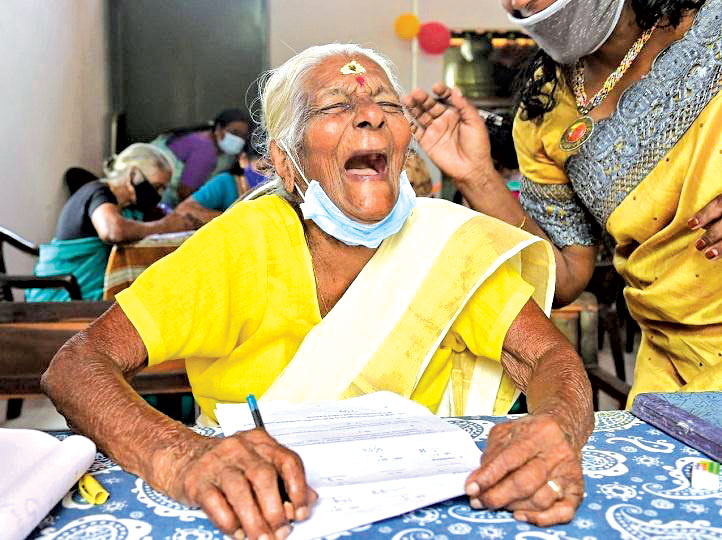 December 16, 2021
Kuttiyamma, a 104-year-old lady from Kerala, scored 89 out of 100 in an examination that was conducted as part of Mikavulsavam—a project by the state literacy mission in Kottayam district of Kerala that tests the preliminary knowledge of students. The course is equivalent to primary education and includes the knowledge of Malayalam alphabets, the ability to write one's address and basic mathematics. Kuttiyamma has never been to school and managed to score full marks in mathematics. She is now eligible to appear for the class 4 equivalent test of the state. 
Image Source: indiatimes.com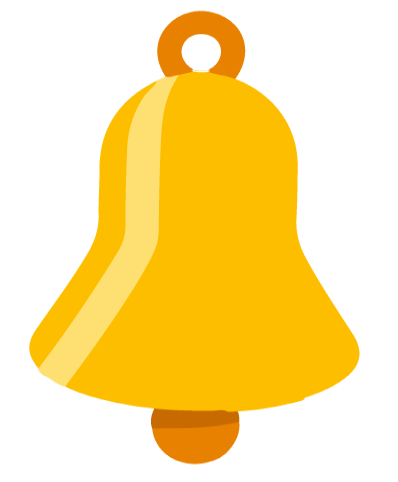 REFLECTION: Learning for All
Do you think education for illiterate adults should be made compulsory? Why?