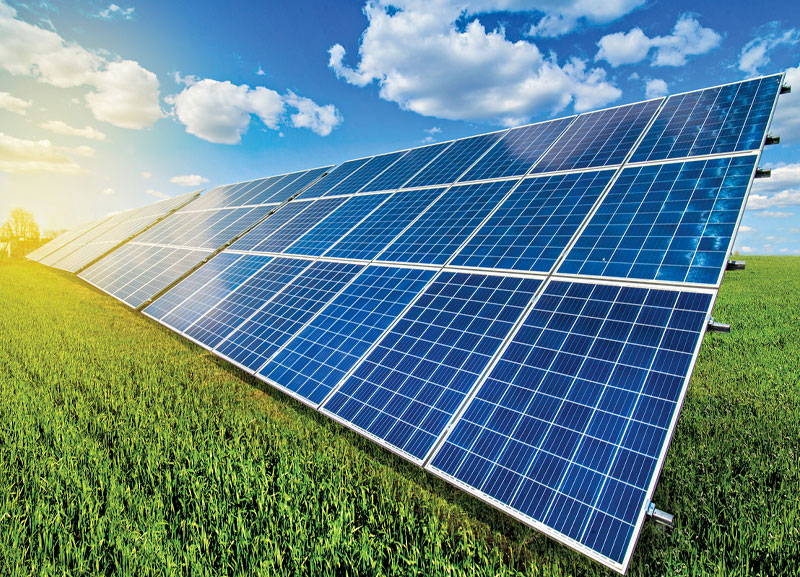 May 16, 2022
The largest bifacial solar farm in Europe has been set up in the northern Greek town of Kozani. Built by Greece's biggest oil refiner, Hellenic Petroleum, it is expected to generate 350 GW of electricity and will supply power to 75,000 homes. The farm has 5,00,000 bifacial panels and is connected to Greece's power grid.
The farm was inaugurated by Greek prime minister, Kyriakos Mitsotakis, who promised to expedite permits for renewable energy projects as Greece aims to reduce dependency on costly imported fossil fuels that also lead to increased pollution. Greece aims to double its installed capacity from renewables to about 19 GW by 2030. This will accelerate the country's transition to green energy and end its reliance on gas from Russia by 2027.
Did You Know?
China has the largest solar energy capacity in the world.