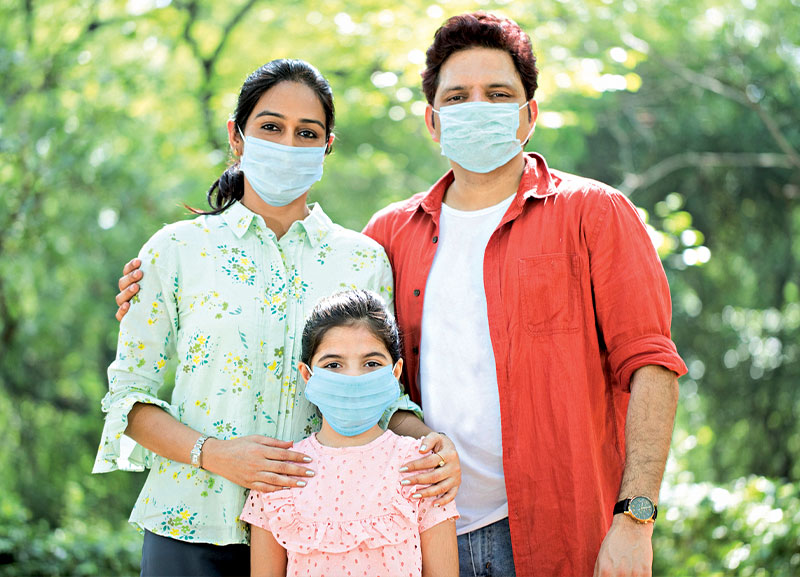 Omicron not only poses questions and concerns about our safety, but also puts us on the backfoot where fighting the virus is concerned. But we also need to ask ourselves a few basic questions:
Are we still wearing a mask?

Are we still using sanitisers as often as we used to last year?

Have we stopped practising social distancing and are we going out more often?

Are restaurants and movie halls becoming more crowded?

Are we sticking to meeting only a few people who are vaccinated and always following COVID protocols, or have we forgotten these protocols, especially during the festive season?
Omicron has already spread across the world and is said to be five times more infectious. Are we in India, or in any country for that matter, ready to handle another wave of cases?
It's important to now acknowledge that perhaps we have let our guard down. Yes, we need to continue to live our lives, but why are we not being careful like we were last year? As we step into the New Year, let us go back to practising basic COVID-appropriate behaviours. That's the only way forward.
Here's wishing us all a safe, happy and healthy 2022.