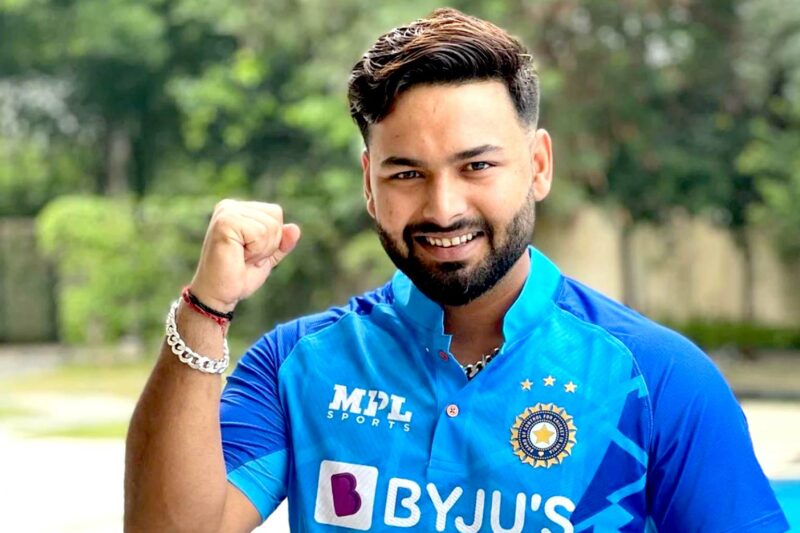 Lucky for Pant, he survived the accident as two Haryana Roadways employees, Sushil Kumar and Paramjit, pulled him out of his flaming car. At this point, they had no idea whom they were rescuing. Their only agenda was to save the person in the flaming car. They called for help without wasting any time and put Pant on an ambulance that rushed him to a local hospital. Even as Pant was being put into the ambulance, Kumar and Paramjit gathered all the money from Pant's car that was strewn across the highway and gave it back to its rightful owner. Pant has gone on record to say he fell asleep while he was driving.
There are many lessons to be learned from this terrifying accident.
In an attempt to reach his mother on time, Pant was speeding. Speed limits are set for the safety of passengers and must be strictly adhered to at all times. Thankfully, Pant is safe and recovering, and one would like to think he escaped without any major injuries because he was wearing a seat belt. Always wear a seat belt when you are in a car.
We don't yet know if Pant took on the journey when he was tired, but if that was the case, it could have been the reason he dozed off on the wheel. Always know your limits. The body is not a machine; it needs downtime to unwind.
Humanity and morality are far more important than money. Kumar and Paramjit of Haryana Roadways had no idea whom they were helping, but they went out of their way to help a stranger. The duo did not take advantage of Pant's critical condition to steal his money; this shows their upbringing and principles.
We wish the Indian wicketkeeper a quick recovery and hope to see him back with the team soon.
Image Source: instagram.com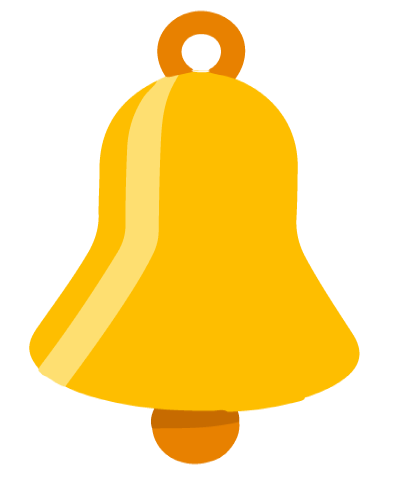 What modifications can car manufacturers introduce to make driving at superspeed safe?