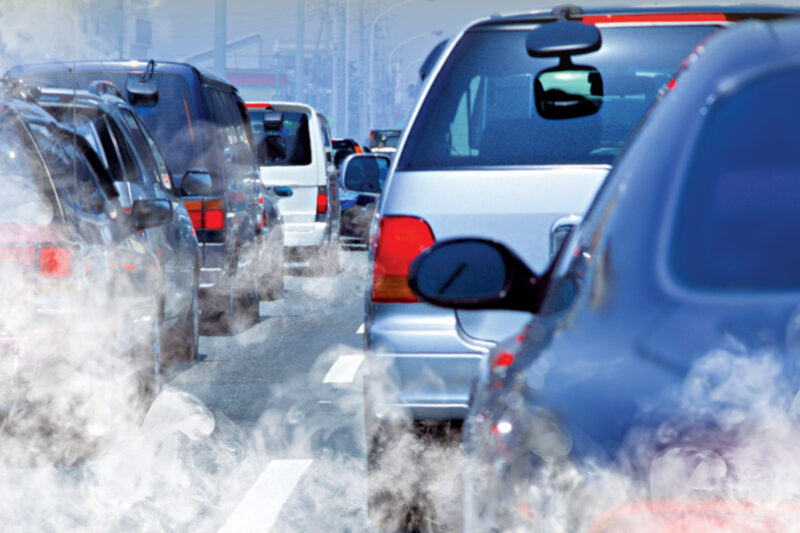 The Energy Transition Advisory Committee has suggested that four-wheel vehicles running on diesel be banned by 2027. It also recommended that cities with a population of over a million should switch to gas-powered and electric vehicles in order to reduce carbon emissions. Further, the committee suggested that no diesel buses be added in urban areas and only electric buses should operate by 2030.
Diesel is a source of many major pollutants including nitric oxides, particulate matter and carbon dioxide. However, the Indian transport sector is heavily dependent on diesel and apart from commercial vehicles, private vehicles also use the fuel. Implementing the ban would thus require a lot of deliberation and consultation with multiple stakeholders.
As of now, no decision has been taken by the centre on the committee's proposal. However, if the proposal is accepted, the decision could suddenly rush the process to move to ecofriendly fuels, which could disrupt India's transport sector. This in turn would affect citizens and businesses. Will India be ready to make the move? What are your views on this proposal?
Some facts you should know:
Diesel engines release nitric oxides, which increase respiratory issues.
The particulate matter that is released from diesel engines can cause cancer.
The fine particulate matter emitted from diesel engines is also associated with poor heart health.
Diesel vehicles are cost effective in the longer run (diesel is cheaper than petrol). However, diesel engines don't last as long as petrol engines do.
Last year, only 4% of all cars sold were electric.
Hybrid (electric + fuel) vehicles attract a tax of 43% as compared to battery electric vehicles that attract a tax of about 5%.