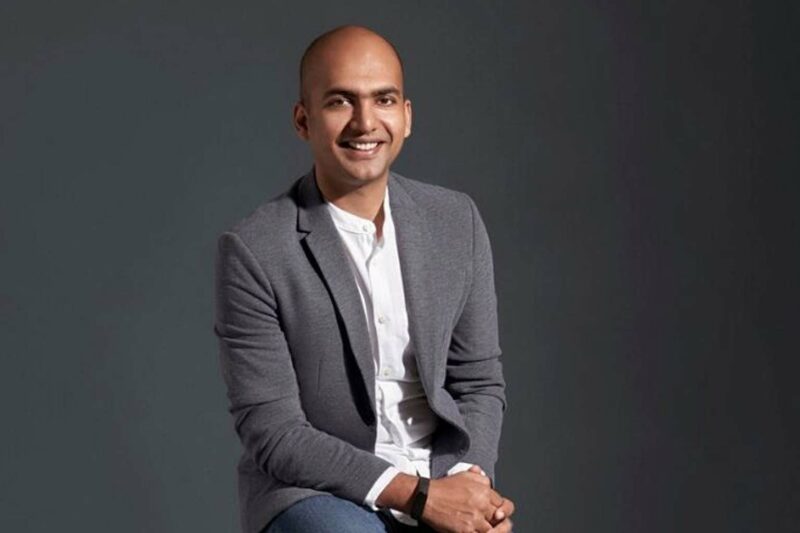 Echoing the concerns of many experts and parents around the world, Manu Kumar Jain, former Xiaomi India CEO, recently said, "Excessive screen time among young children can have severe consequences. Remember, their childhood is precious, and it's our duty to provide them with the best possible foundation for a bright and healthy future. Let me be clear…These devices have revolutionised our lives and brought immense convenience and connectivity…However, it's essential to exercise caution when it comes to giving them to young children." 
Cell phones have become an integral part of our lives. However, the debate about whether children should be given cell phones remains a contentious issue. Here are some reasons why children should not be given cell phones at an early age. 
Excessive screen time can have detrimental effects on a child's physical and mental health. Research has shown that prolonged exposure to screens can lead to obesity, sleep disturbances and developmental delays.

 

Children need active play, face-to-face interactions and time spent outdoors for their overall well-being. Providing them with cell phones can hinder their development.

 

The internet is a vast space and not all content is suitable for young minds. Without proper guidance and supervision, children may stumble upon explicit material, engage with online predators or become victims of cyberbullying. Delaying access to cell phones allows parents to teach their children about responsible internet use and implement necessary safety measures.

 

Cell phones can hinder academic performance. With access to constant distractions, such as social media and games, children may find it difficult to concentrate on their studies.

 

Cell phones also contribute to a decline in critical thinking and creativity, as children become reliant on instant information instead of developing problem-solving skills.

 

Excessive screen time can lead to decreased empathy, reduced face-to-face social interactions and increased feelings of loneliness and depression.

 

Children need real-world connections and emotional support from family and friends, which can be compromised by the excessive use of cell phones.

 
While cell phones offer numerous benefits, it is crucial to consider the potential risks they pose to children's development. To be part of our next cover story, e-mail your thoughts on the topic to us at [email protected] 
Image Source: twitter.com