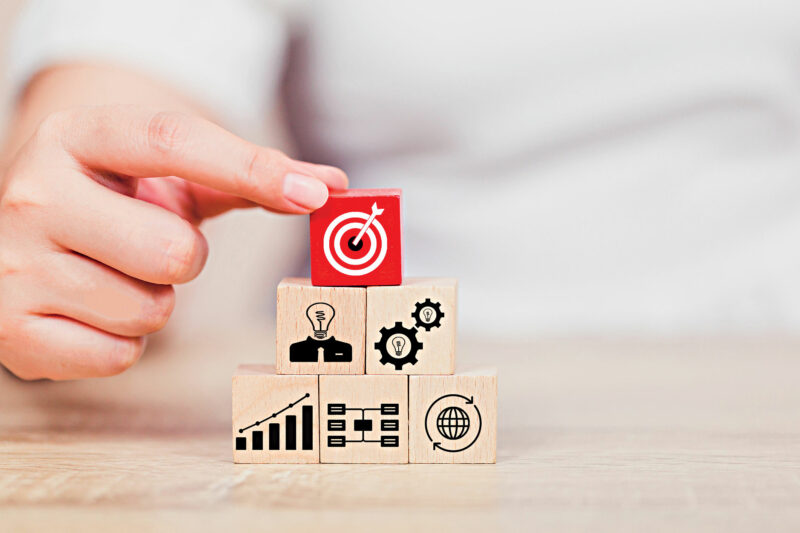 Jet Airways hit rock bottom in 2019 when it declared bankruptcy. However, it now hopes to resume operations by June 2022, becoming the first-ever Indian carrier to be revived under bankruptcy laws.
Before closing down, the airline operated 600 domestic and 380 international routes. However, this time around, it plans to start slow and steady and will begin with 20 national routes before adding international routes.
As a business, the airline requires a lot of money and a fair deal of skilled employees to get back on its feet. But as people, what do we need to build ourselves up from scratch? Here are some tips that may help when you need to pick yourself up from failure and start afresh:
Know your strengths and weaknesses and work with them. 

Monitor your progress as it will also help you build your confidence.

Reward yourself for every goal you achieve—be it small or big. It will help you feel much better about yourself.

Always work hard and do the right thing without cutting corners.

Do not keep away from people what you owe them, be it money for their work or praise for the work they did. 

Learn to be fearless about failure; that will be your biggest victory.

Be positive, no matter how hard the situation seems.