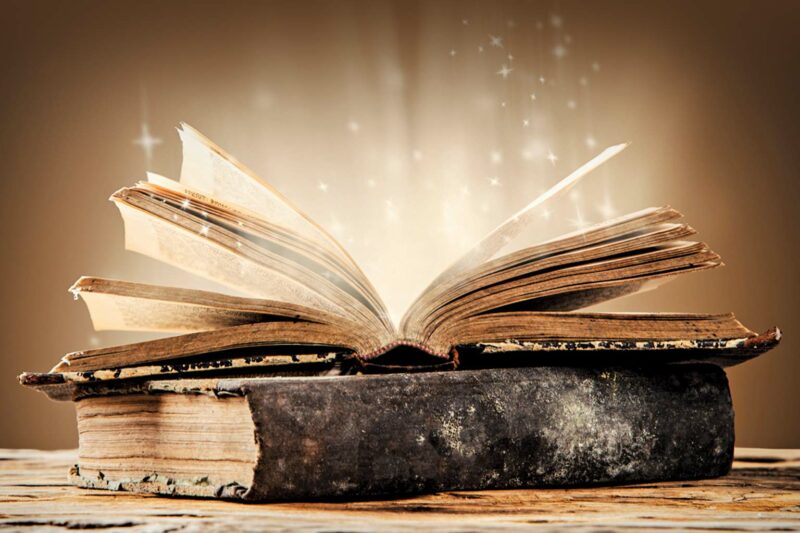 Folktales and fables were often used to impart values and morals by grandparents, told on a sunny afternoon under a mango tree or when children wound up for the day and were ready for bed. In fact, they were often the first bedtime stories children were introduced to.
Last year, we brought you fables from nature and this year, we are going to delve into tales from the Hitopadesa, a book that is somewhat lost in the modern world. The word 'hitopadesa' is derived from two Sanskrit words, 'hita', which means 'something beneficial or good', and 'upadesa', which means 'advice' or 'suggestion'.
The Hitopadesa is a collection of stories written in poetic verse in the Sanskrit language. The verses convey nuggets of wisdom drawn from a very deep understanding of human nature. Through simple stories, they expose the follies of humans and suggest a balanced way of conducting one's life to gain peace and prosperity.
The Hitopadesa's authorship and date are not precisely known. It is generally attributed to a scholar named Narayana, who penned it in the 8th century. It has four components as follows—Mitralabha, which means gaining friends, Mitrabheda, which means breaking friendships, Vigraha, which means separation, quarrels and war, and Sandhi, which means making peace.
Through these four components, the Hitopadesa exhorts that sincere friendship cannot be defined in words but by deeds and behaviour. The stories describe how cruel and envious thoughts can destroy friendships and how deceit and misinformation can drive a wedge between friends, cause disharmony and make everyone weak and susceptible. They showcase how greed and wicked ideologies drive people to extremes of cruelty and mutual destruction. They also tell us about how a lack of prudence can propel ungrateful leaders into mindless wars, something the world is seeing in real-time right now.
At RobinAge, we believe our great old books, Vedas and verses have a lot to teach and these values are needed to live in peace in our current world.