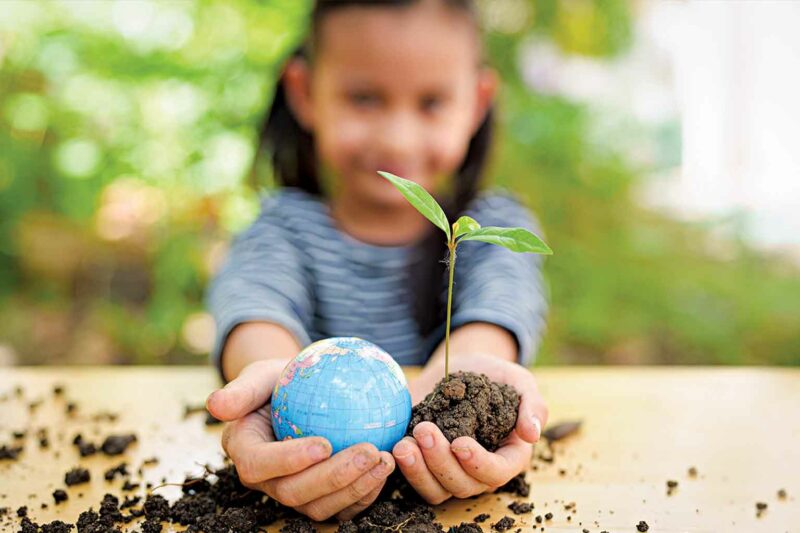 Pandit Jawaharlal Nehru believed in nurturing children's growth and development for the nation's progress. This day also serves as an occasion to recognise the true potential and ability that children possess to bring about positive change in our society and particularly, in our environment. 
Children are no longer mere observers of the world around them; they are active participants and contributors. They offer fresh perspectives and boundless energy that can drive transformative change. 
Children are the leaders of tomorrow as well as the change-makers of today. Every action they take, from simple choices such as the products they use to their efforts in conserving water and caring for the needy, contribute significantly to building a better society. 
If you are a child who is making a difference in the world, tell us about yourself because this year, we are honouring young heroes with the RobinAge Bright Sparks Awards 2023-24.