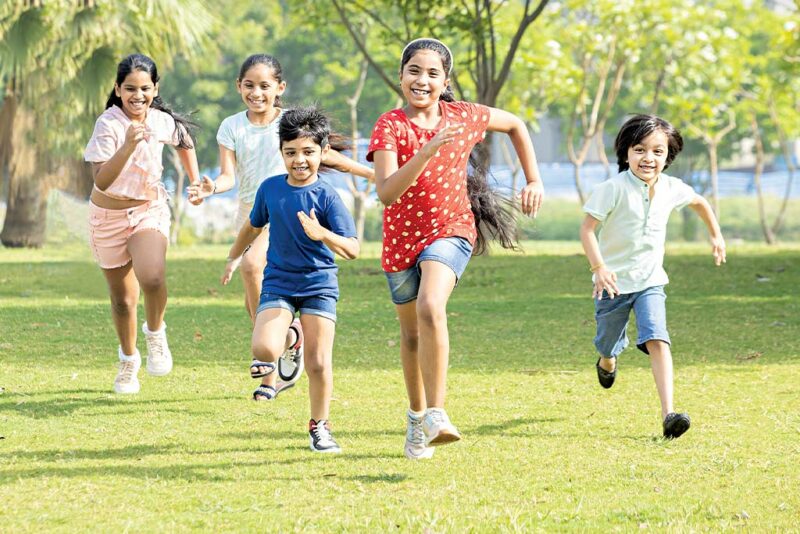 The lawsuits filed against Meta allege that the company was knowingly hooking children and teenagers to their social media platforms by designing them in a manner that would create addiction. The complaints also accuse the company of taking advantage of youngsters' vulnerability to increase its profits.
Millions of children and teenagers around the world spend hours on social media sites like Facebook and Instagram daily. According to research, the use of social media can cause anxiety, depression, concentration issues, insomnia and many other mental health problems among children and adults. The features of the applications including 'likes' and 'filters' are known to cause self-esteem issues and encourage unhealthy comparisons among children and adults.
Social media can keep people engaged for hours, mindlessly scrolling through their newsfeeds and watching numerous reels. It is important that you optimise your screen time in order to protect your mental health. Here are some things you can do during your free time instead of using your phone:
Ask your parents or grandparents about some of the games they played during their childhood and play them with your friends.

Pick up a hobby and dedicate some time to it every day.

Spend time outdoors, play games that require you to run and enjoy the wonders of nature.

Catch up with your parents, grandparents, cousins and siblings.

Play board games, solve a Rubik's cube or enjoy the puzzles in this newspaper.

Read a new book or child-friendly newspaper.

Help your parents with their chores.
Do you think the use of social media is unhealthy? Send us an e-mail with your thoughts at [email protected]