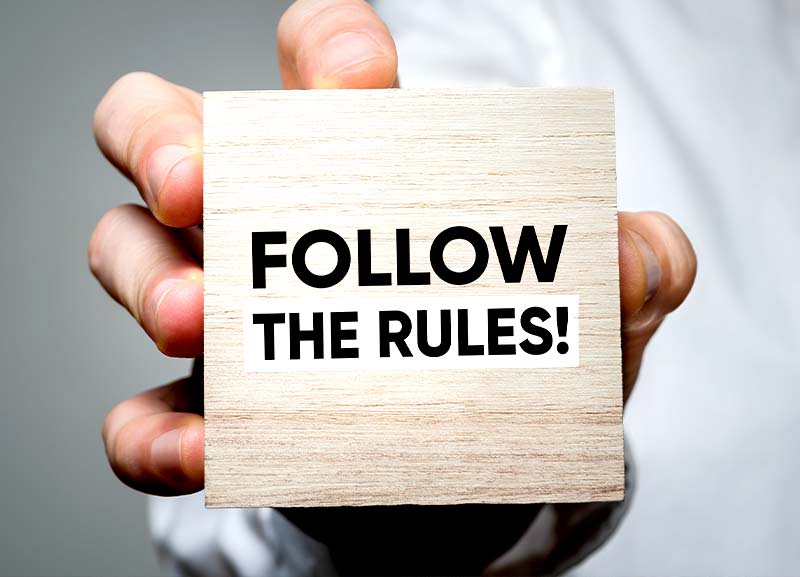 Cyrus Mistry was seated in the back seat along with a fellow traveller. Sadly, both the passengers in the back seat died in the accident, while their companions in the front survived, but with injuries.
An investigation following the accident has revealed three slip-ups that proved to be fatal:
The passengers in the back seat were not wearing their seatbelts and thus their airbags did not deploy. Did you know, airbags will only deploy if the seatbelt has been worn?

The driver was speeding.

The driver tried to overtake from the left and hit the edge of a bridge.
Two days after the accident, Union Minister Nitin Gadkari introduced a new law that makes seatbelts mandatory for all passengers in a car, including those in the back seat. Flouting this law will attract a penalty.
Sadly, even though rules and laws are in place, we do not follow them. How often have you seen a driver pull the seatbelt across only when they see the police? Or because their car keeps beeping if the seatbelt isn't worn. Most drivers hardly care about road safety and don't follow speed rules unless they see speed guns or the police.
Rules are made for our safety. We need to follow them, even if they may seem silly or there's no one around to catch us breaking them. The next time you see someone breaking a rule, make a noise about it. It may save a life.
We Goofed Up!
In our last issue, we said the Andaman and Nicobar Islands lie at the juncture of the Bay of Bengal and the Arabian Sea. RobinAge reader and class 2 student Hiranya Rane was quick to point out that we had made a mistake and got in touch with us. Yup, we goofed up! It's the Bay of Bengal and the Andaman Sea. Thanks for bringing this to our notice.
Lesson to Be Learnt: Check your research against sites that have their facts right. Government websites and Britannica.com are some trustworthy sites you can
work with.