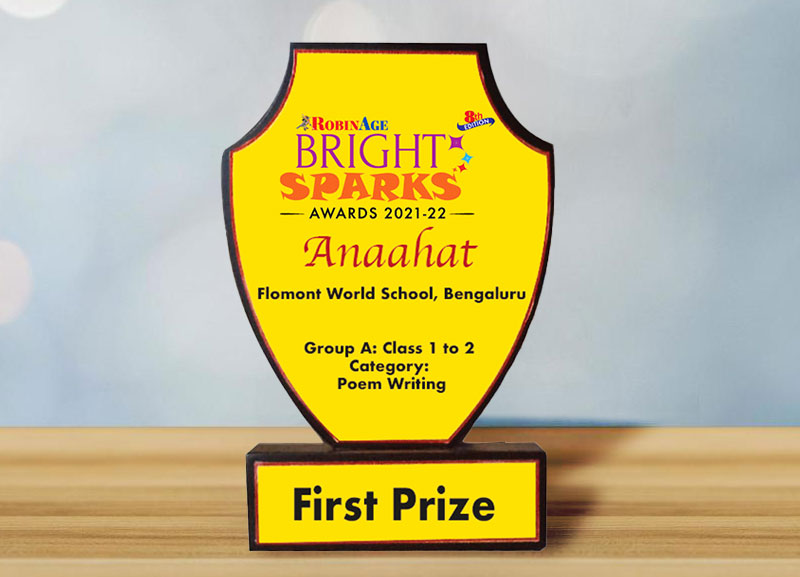 Sometime last year, we had a random conversation at home about speed, talent, sports and such things. My daughter asked me a question, "Mama how come when someone runs fast in a race, it is celebrated? The same does not happen when a person reads fast or solves a math equation ahead of the others. Why then are we told to go slow, keep pace with others? When I did not get a trophy on sports day, you had told me that, 'The person who got it was recognised for what they are good at. Perhaps there are different things you are good at.' I think I am good at writing, but I rarely find any event which awards trophies to children who excel at this."
I had no ready answer for these questions. But we have always believed that limitations are only in our mind. One can do, be or have anything one really believes in. So that is how we ended that conversation.
On another random day, my daughter flipped through the children's newspaper and told me, "See, they have an e-mail for submissions— and see these children have submitted their work. Why don't you send them my work too?" So I did!
A year or so after that random submission, we got a message—her school was informed that she won an award for the poem she had written. We still did not know what they would send by way of the award. Last week, they sent us a trophy. A trophy that celebrates a child for what she is good at: writing poems!
Thank you! This will be a story that will continue to inspire me to believe in my dreams no matter how outlandish those feel.
To read the winning poem, visit
www.robinage.com/the-world-without-symmetry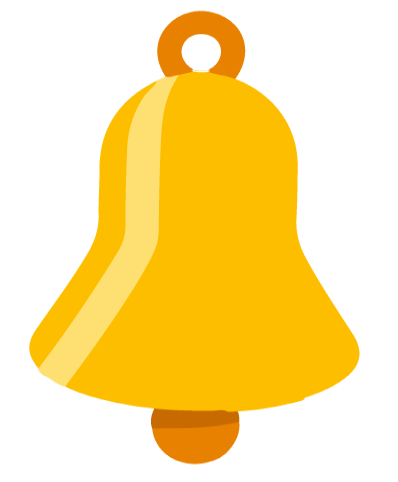 REFLECTION: Chase Your Dreams
List any 5 things that inspire you.