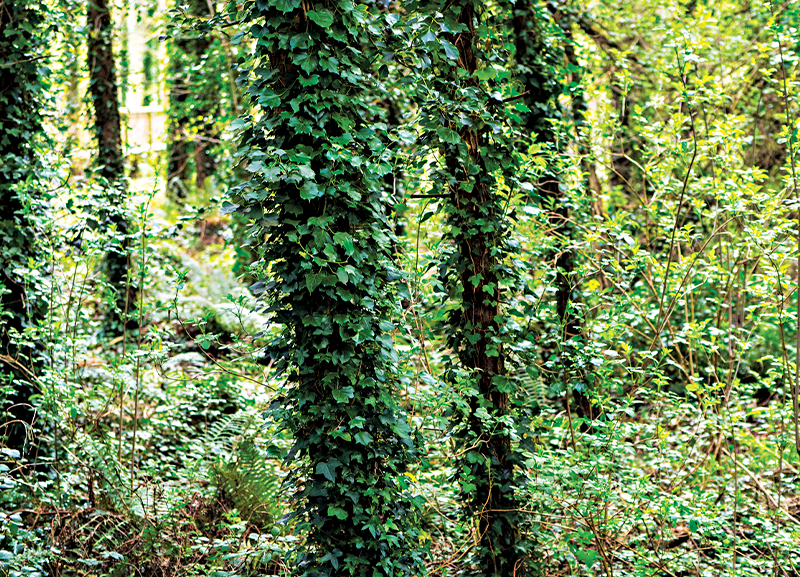 August 01, 2022
Parasitic vines called lianas, which are most commonly found in tropical areas around the world, have been growing rampantly due to climate change. Higher temperatures have led to higher levels of flowering and fruiting activity, leading to an increase in the number of these plants.
Though these vines form an important part of rainforest ecosystems, they can suppress the growth of trees by wrapping around the forest and competing against trees for sunlight. If the number of lianas increases tremendously, many trees could die. This could change the ecosystem's fundamental nature and disrupt its ability to store carbon, which is responsible for global warming.
Did You Know?
Lianas make up approximately one-quarter of all woody plant species in tropical forests.