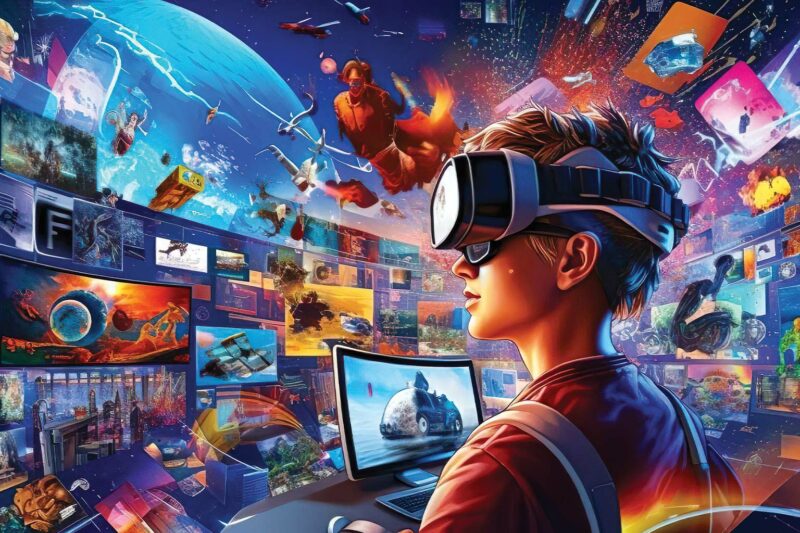 Samaara Anirudh
Class 4, Sri Vani International School, Bengaluru
In my opinion, television (TV) is the best invention ever! It is amazing to watch so many wonderful things in nature from around the world and space on the National Geographic channel. I think smartphones are really smart too! I learn to read and speak French through the Duolingo app. My sister and I are crazy about Red Ball. It is a game our father plays with us and it is so entertaining and engaging! But when my mother tells me about her childhood without these devices, I sometimes wish I had that too. People actually looked at each other, played board games and had fun rather than staring at their phones all day. We should limit the use of devices and have a simple gadget-free time for at least a few hours a day. 
Mitansh Vohra
Class 6, Witty International School, Mumbai
I think people can use the internet and devices such as smartphones to improve their personality as there is a lot of useful information available online. I love watching detective shows because I love solving mysteries. These shows help me think intelligently. Also, there are many videos on science and art online that make learning easy and fun. But I also feel that spending too much time on devices is bad because it limits physical activity. Sometimes, I find it difficult to decide whether I should watch a show or go down to play. Additionally, the advertisements we come across on the internet tempt us to buy things we do not need. 
Amishi Jain
Class 6, Delhi Public School, Sonipat, Haryana
In my opinion, gadgets such as laptops, computers, tabs, mobiles and smart TVs are important as they help us obtain information from around the world easily. We have access to all kinds of information at the push of a button. All industries from education to entertainment make use of these devices. I used to watch television shows such as 'Mr Bean', 'Roll No 21' and 'Beyblade'. Watching these shows made me laugh and helped me relax. I also use the mobile phone to find information for projects in school. While these devices offer many benefits, it is important to use them cautiously as their overuse may be harmful to our health. 
Venya Kapoor
Class 7, Heritage Xperiential Learning School, Gurugram
It is very easy to get addicted to electronic gadgets in today's world. I watch TV when I am free. Sometimes, when I'm with my family, I switch on my favourite web series, documentary or movie. I also browse the internet for research work or art and craft ideas using my smartphone and laptop. I make use of Word documents on the computer to write on the topics given by school or suggested by my mother. I use the calendar on my laptop and tablet to make my schedule. These devices help me learn better. Gadgets are very beneficial, provided they are used in moderation. I recently read that gadgets can have negative effects on people's mental and physical health. They affect students' attention span and eyesight. I make sure I use technology wisely. 
Kashish Shah
Class 8, Thakur International School, Mumbai
I feel smartphones are important as they help us keep in touch with our friends and loved ones through various applications. Coordinating and attending school virtually was possible during the COVID-19 pandemic only because of smartphones, laptops and the internet. Additionally, these gadgets provide us with entertainment, which relieves our stress. But it is very easy to get addicted to these devices so one should use them carefully. Mindless scrolling on social media can waste a lot of our time. When we are too engrossed in our phones, it limits the time we spend with our family. Access to over-the-top (OTT) services can lead to binge-watching. Having too much access to technology can also distract people. Therefore, we need to be aware of how much time we spend using these gadgets.
Rayea Fernandes
Class 8, Holy Cross High School, Siolim, Goa
I use my tablet for research work, to play games, to communicate with people and to listen to music. Listening to music calms my mind. Watching comedy shows on television or funny videos on my tablet cheers me up and helps me relax when I am stressed. But using too much of technology is harmful. Watching violent shows may negatively affect people's mind. When there is too much negative news, it can put people in a bad mood. I think people should set a screen time limit and follow it. They should challenge themselves to do better every day. Also, people need to be careful of the information they share on the internet as internet fraud and hacking are very common these days.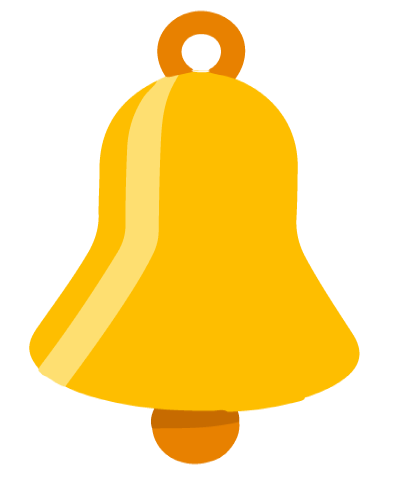 REFLECTION: Screenless Lives
How tough would it be for you to live without a phone, laptop and tablet?