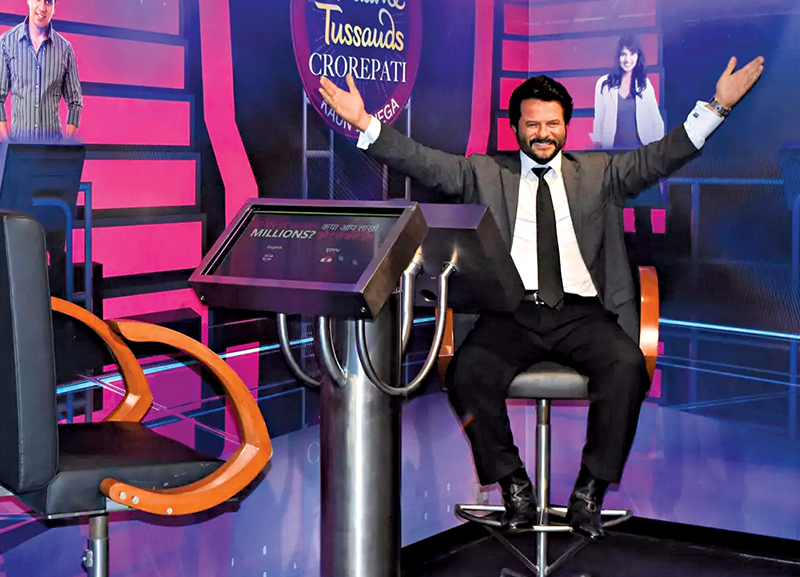 June 16, 2022
The Madame Tussauds wax museum has opened in a new avatar at Noida's DLF Mall. The museum is spread over 16,000sqft and features 50 Indian and international wax figures from the world of history, sports, politics and entertainment. The facility had first opened in India at Connaught Place, New Delhi, in 2017 but had to be closed due to the COVID-19 pandemic.
Image Source: madametussauds.com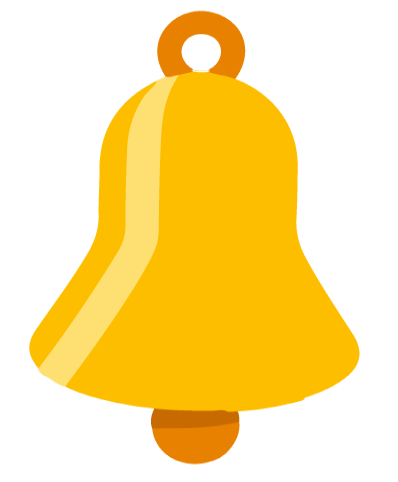 REFLECTION: Museum Musings
According to you, which Indians deserve a place at the Madame Tussauds Wax Museum that's opening in Noida. And why?