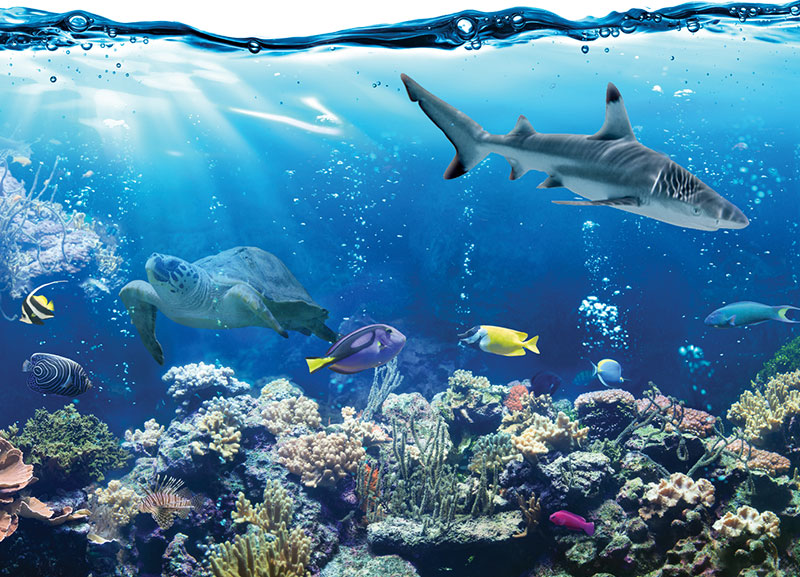 September 01, 2022
According to scientists from the University of Adelaide's Environment Institute, Australia, marine life in over 70% of the most biodiverse parts of the Earth's oceans is threatened by ocean warming caused by climate change. The most vulnerable areas are regions that house coral and marine megafauna or large animals.
According to the study, marine species will struggle to adapt to changes in temperatures and will move to suitable areas that are far beyond the regions in which these species evolved. The rate of redistribution of species could thus increase significantly.
Did You Know?
Coral reefs are built by and comprise of many small organisms called coral polyps.